Emerald All-in-One Heat Pumps
Save up to 80% on hot water costs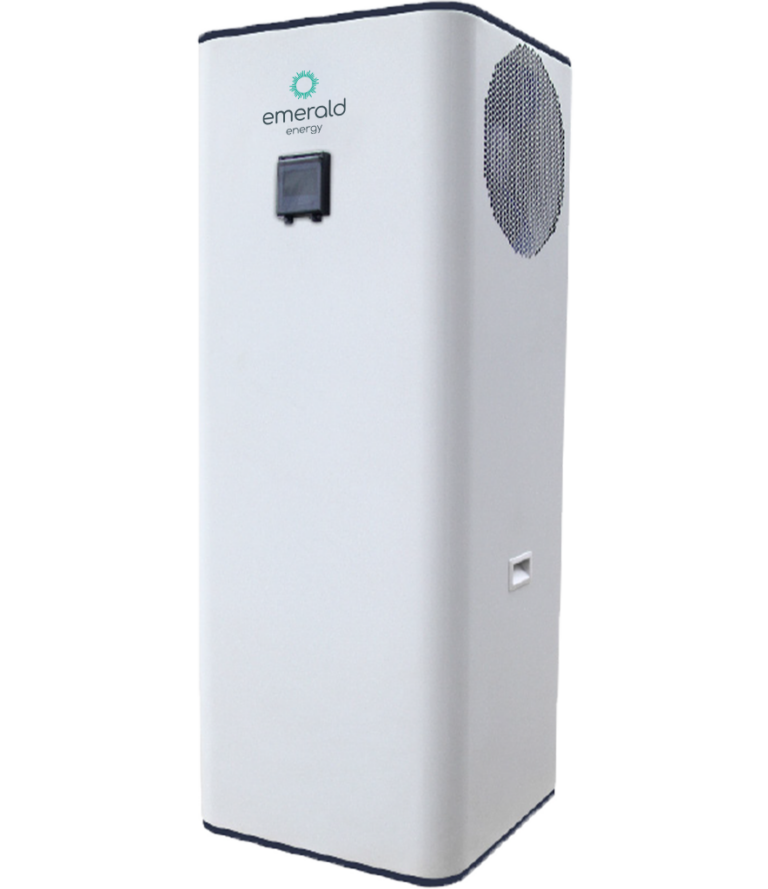 Product Images
Specifications
Product Images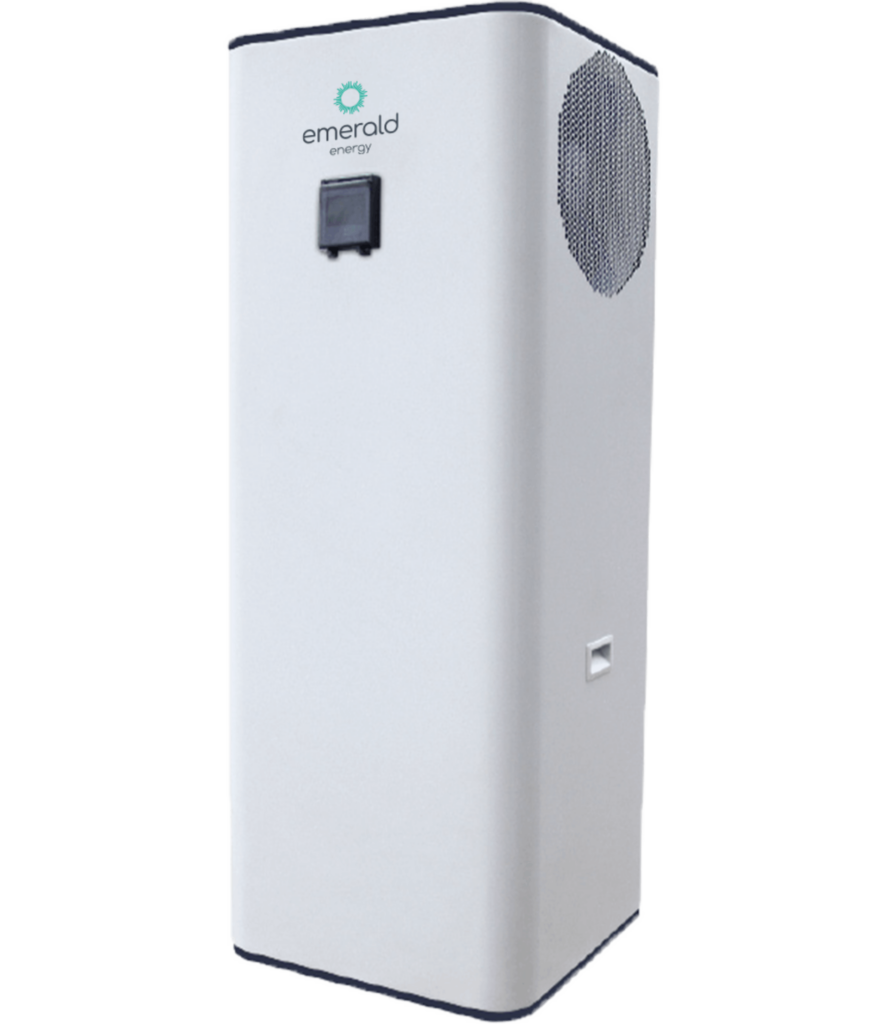 Specifications
10 Year Workmanship
Warranty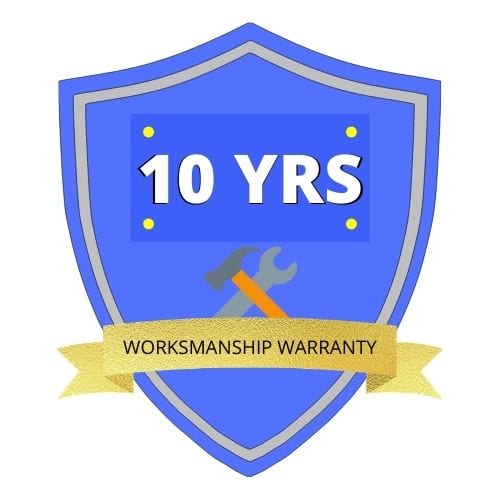 Local CEC Accredited
Installers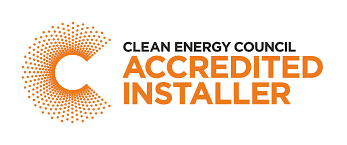 Solar Electricians
Not Salesmen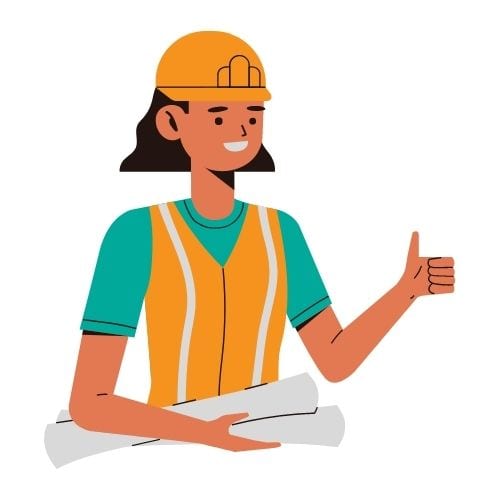 Emerald All-In-One Heat Pumps, 220L & 270L
Stylish, energy-efficient hot water solutions offering up to 80% energy savings, with prices starting under $2,000. Seamlessly control settings via the Emerald app and enjoy peace of mind with a comprehensive warranty.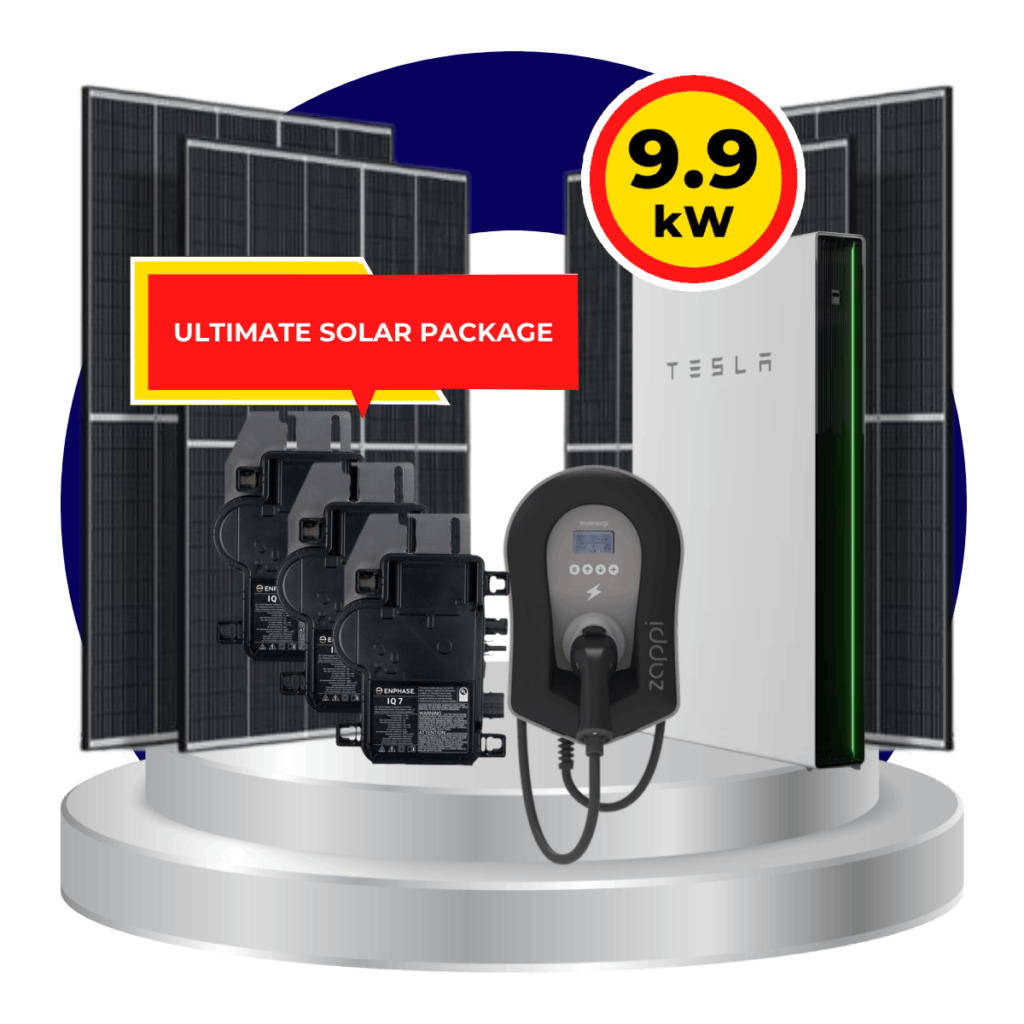 INCLUDES: Solar panels, Tesla Powerwall, Zappi Charger, Enphase IQ8 Micro-Inverter
Get Up To $2,000 In Solar Hot Water Rebates.
Claim $1,000 In Hot Water Rebates From Solar Victoria
Claim $1,000+ In STC's From Federal Government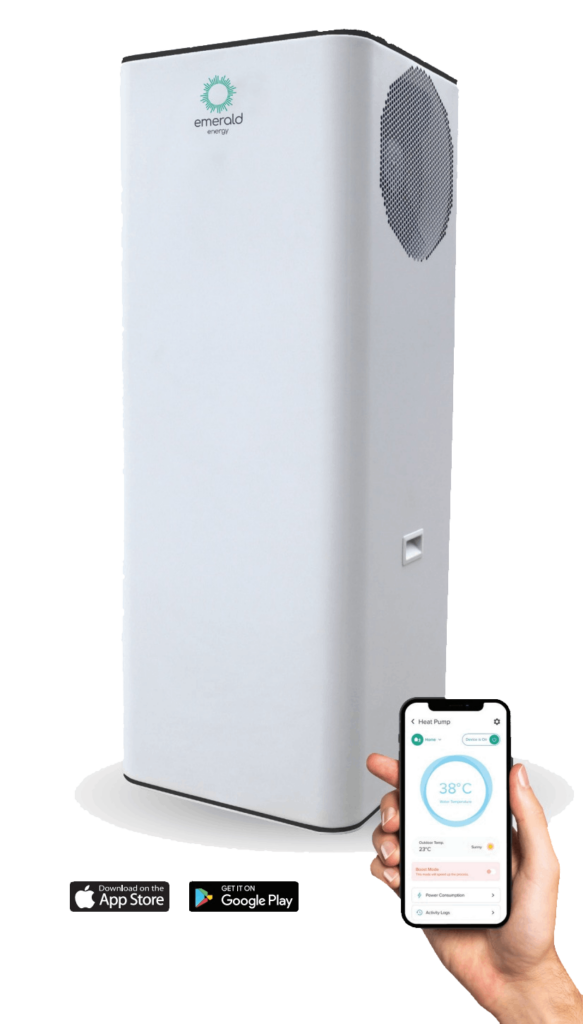 Up to 270L of hot water storage
Smart control of units with Wi-Fi chip to ensure you're always in control
The energy-saving, stylish, all-in-one heat pump.
The Emerald all-in-one heat pump offers a stylish
design and significant cost savings for your hot water
needs. With its compact form, it seamlessly fits into
any residential setting.Designed for optimum performance, the Emerald all-in-one
heat pump includes an optional built-in electric heater for an extra hot water boost when needed. Its highly efficient DC inverter technology ensures longer component life and reduces noise production.
The Emerald all-in-one heat pump is environmentally friendly with a low Global Warming Potential (GWP). It helps save energy and reduce your carbon footprint. With a Wi-Fi chip, you can connect the Emerald all-in-one
heat pump to the Emerald app for smart control using your mobile phone.
Why Choose an Emerald Heat Pump For Your Home?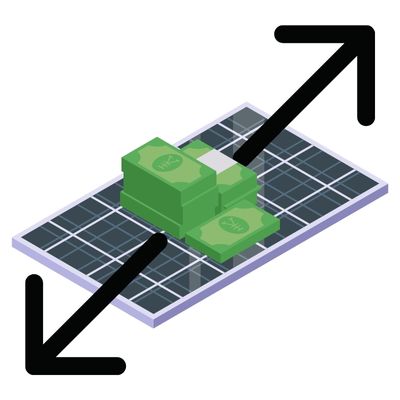 Make the most of your solar system by installing an Emerald heat pump. Your solar energy will heat your home for free.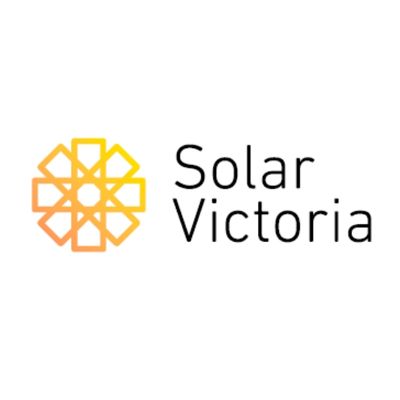 Solar Victoria incentive allows homeowners to claim up to $1,080 off the cost of an Emerald heat pump as well as STC's For $1000.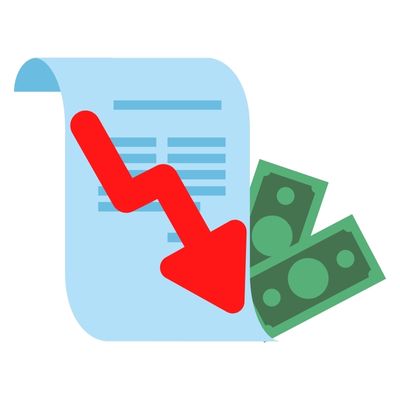 Spend less heating your home and get more monthly savings. According to Emerald you could save up to $950 on annual bills.
Welcome To Your New Solar Powered Lifestyle.

Owned & Operated By Qualified CEC Installer
Lightning Solar & Electrical is owned and operated by Luke Cove, a qualified CEC Installer and highly trained solar experts.

Platinum Rated SolarQuotes Provider
We are a platinum rated supplier on SolarQuotes (over 100 five star reviews) which is endorsed by solar expert Finn Peacock.

We run a local based business using local electricians and solar experts as our team. Get the local experience.

Highly Trained Solar Craftsmen
We use  teams of highly trained solar craftsmen to design and install solar, tailored about your budget.
10/1866 Dandenong Road, Clayton VIC 3168
4/43 Station Ave, Darra QLD 4076
2/27 Bennett St, Thebarton SA 5031
Unit 32/62 Hume Hwy, Lansvale NSW 2166