All-In-One Fully Optimised Solar Inverter Which Connects To An EV Charger & Solar Battery.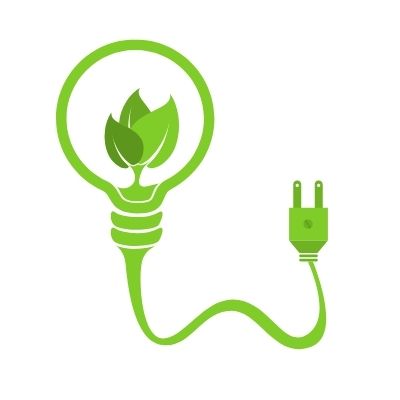 The Home Hub can move you towards a self sustainable future with all parts of your home using renewable energy and maximising your savings. It's an all-in-one solar solution which offers peace of mind.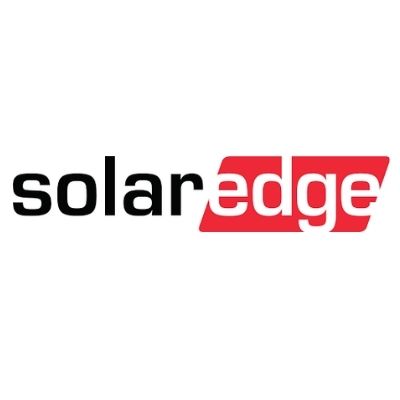 SolarEdge systems make your life easier being all from one vendor which is SolarEdge. This means dealing with one company for service, warranties, support and anything else you might need. 
Optimised Solar Soltuions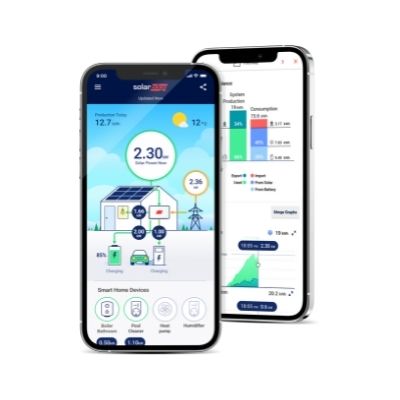 SolarEdge solutions provide a fully optimise solar system. You can monitor and using smart technology follow your data and performance of your system to maintain and maximise savings. 
Should You Consider SolarEdge?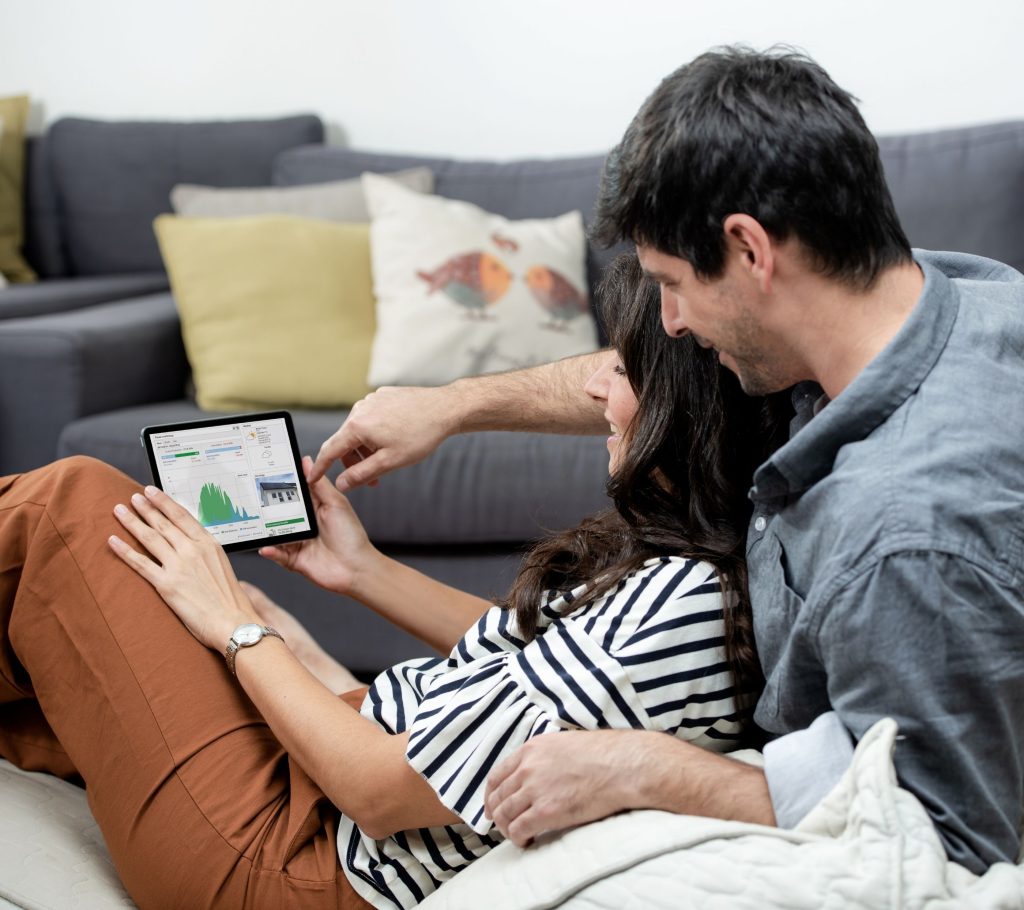 Future-Proof Your Every Day Life.
The Home Energy Hub can help you future proof your energy day life. From the moment you wake up you can begin to use your renewable energy in your home. 
To the moment you drive your car which is powered from your solar system using SolarEdge EV charger. 
To the moment you switch on your TV to relax, knowing its powered by renewable energy and not costing you money. 
This provides you with a future proof solution which makes your every day become easier, cost effective and much more conveient.
Total Control With SolarEdge Smart Products
Get total control over your solar system with the smart technology included with SolarEdge's products. 
Optimise on when you use your energy the most to increase self consumption with your battery and EV charger. 
Get data on what counts the most and what areas on your home consume the most energy. 
Choose when it suits you to consume your energy or where to send it in your home. 
SolarEdge products give you total control over your power so you can maximise your savings and returns all year round.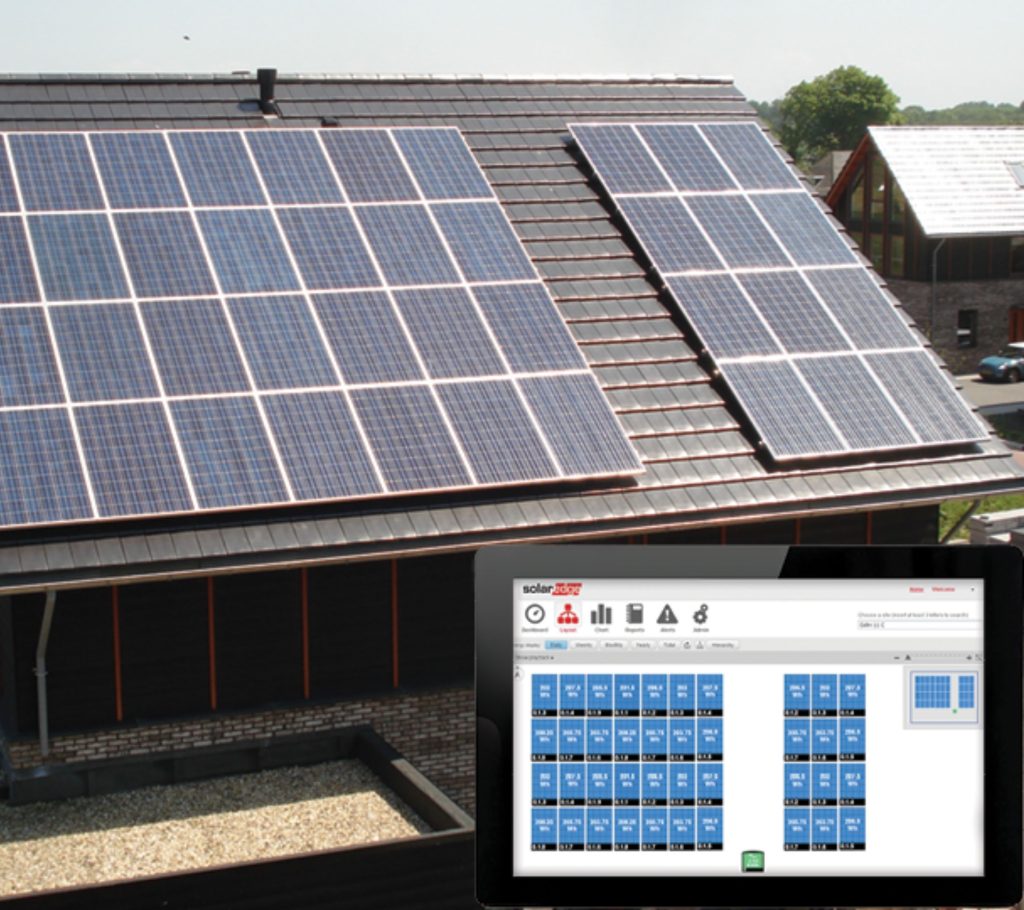 Decision Proof. Future Proof.
One smart inverter that can connect with tomorrow energy needs.
Self Sustainable SolarEdge Home Hub Solutions.
SolarEdge 13.3kW Solar System
11.1 kW Longi Solar Panels
10kW SolarEdge 3 Phase Inverter
SolarEdge 6.6kW Solar System
SolarEdge 15.27kW Solar System
47x 325w kW Sunpower Solar Panels
2x SolarEdge 8kW 3 Phase Inverters
10/1866 Dandenong Road, Clayton VIC 3168
4/43 Station Ave, Darra QLD 4076
2/27 Bennett St, Thebarton SA 5031
Unit 32/62 Hume Hwy, Lansvale NSW 2166