SolarEdge, Better Than Your Average String Inverter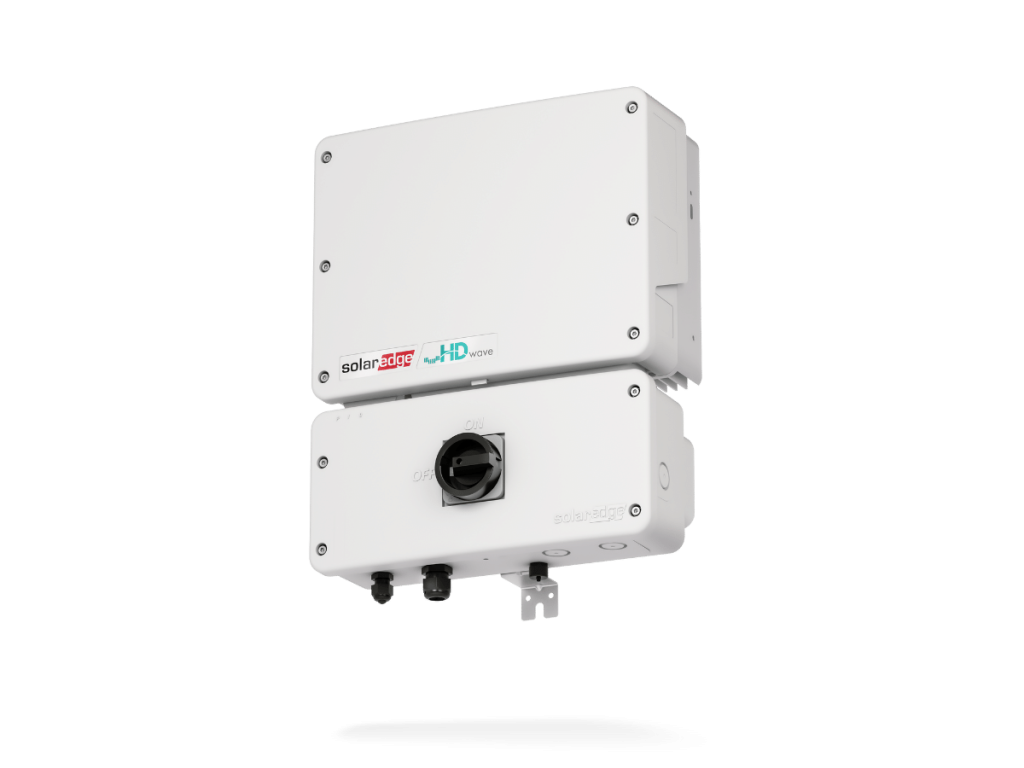 Single String Inverter System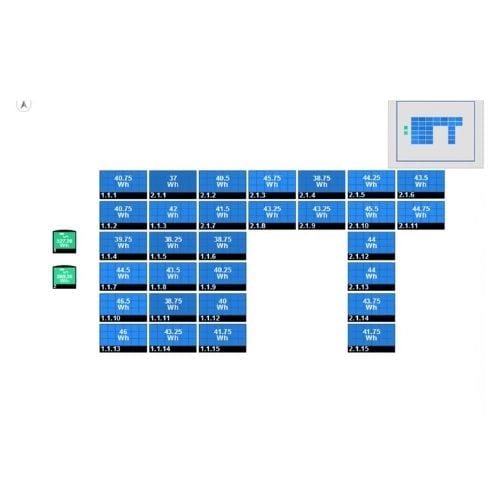 Single string technology is safer for both installers and homeowners, It allows faster installations whilst producing more energy for your home. It can also make your system more cost effective. 
Simple & More Flexible Designs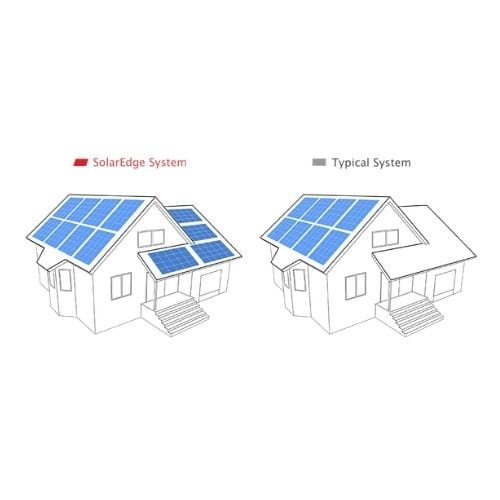 By using single string technology you can maximise the tilt, angles and placement of your solar panels without having to worry. Solar design engineers can really optimise on your space for max. output.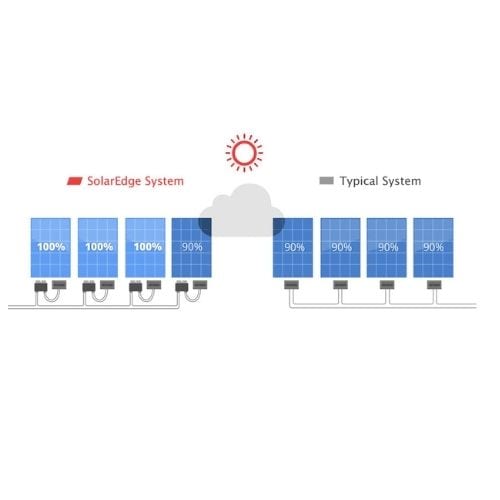 As seen in the diagram, SolarEdge inverters will maximise the performance of your system. Forget shading as an issue because your system can still run at high performance.
Should You Consider SolarEdge?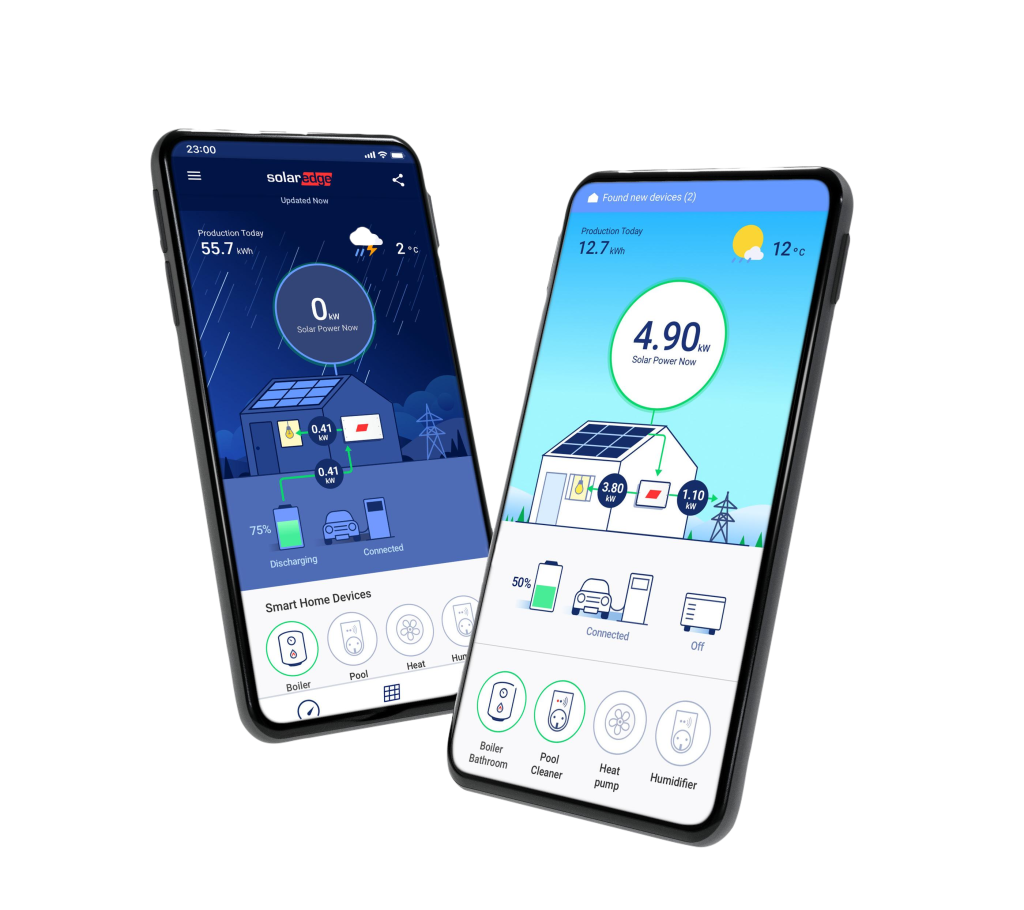 Full System Monitoring At Your Fingertips.
With SolarEdge system monitoring will be able to see the full performance and optimisation of your solar system. 
You can stay ahead of the curve and see where your energy is being used or if any of your solar panels are underperforming.
Take full control of your power in the palm of your hand with the SolarEdge app or SolarEdge monitoring platform online. 
Decide where is best to use your energy on what time of day with the power of SolarEdge inverters. 
Future-Proof Your System To Become Self Sustainable.
SolarEdge inverters give you the ability to expand your system at any moment. You can add extra features such as panels, EV chargers or the Home Hub Inverter.
If your energy consumption has been increasing, it's important to consider how you can expand on your system in the future to maintain a high returns & savings.
If and when required, you can add panels to your system to align with any increased energy usage.
We use considerably more energy compared to 10 years ago, now consider the increase as we move towards a digital age.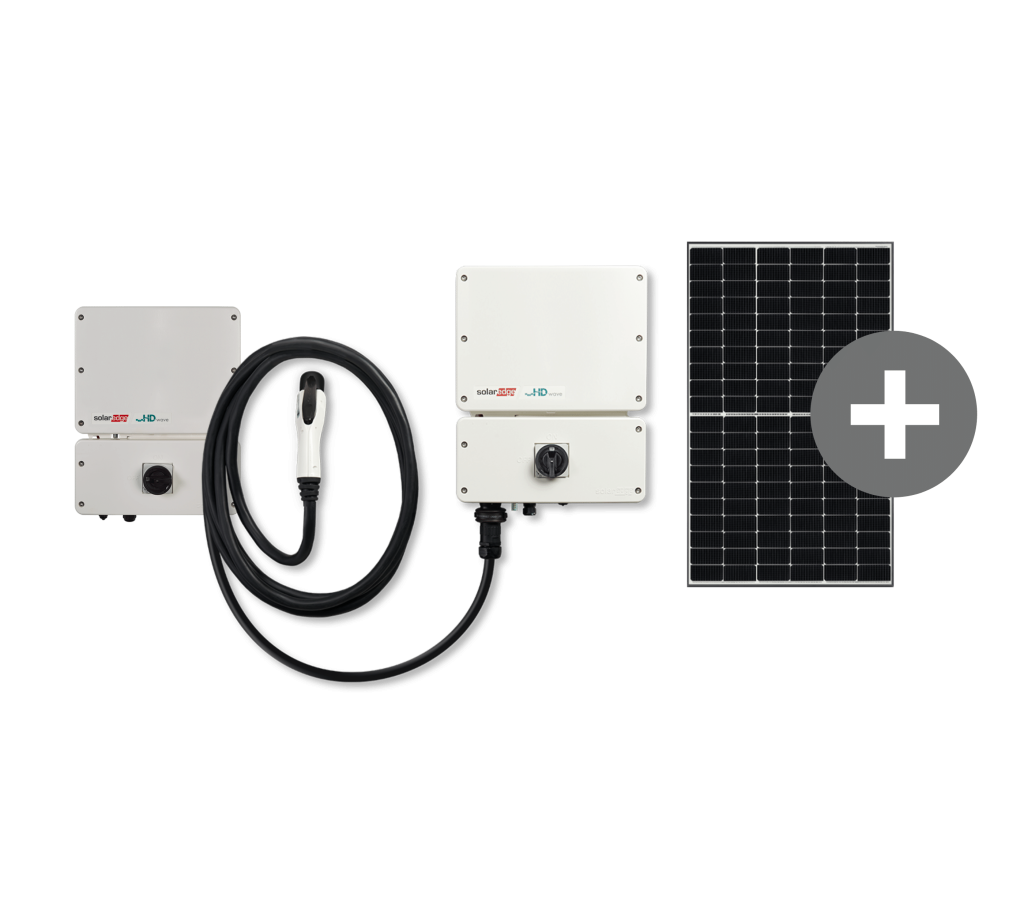 SolarEdge Inverter Systems.
SolarEdge 13.3kW Solar System
11.1 kW Longi Solar Panels
10kW SolarEdge 3 Phase Inverter
SolarEdge 6.6kW Solar System
SolarEdge 15.27kW Solar System
47x 325w kW Sunpower Solar Panels
2x SolarEdge 8kW 3 Phase Inverters
10/1866 Dandenong Road, Clayton VIC 3168
4/43 Station Ave, Darra QLD 4076
2/27 Bennett St, Thebarton SA 5031
Unit 32/62 Hume Hwy, Lansvale NSW 2166