Tesla EV Rental Melbourne
Interested in joining the electric revolution? Do you want to try want to try a Tesla Model 3 EV before you buy one? We offer unforgettable EV experiences for green energy enthusiasts who also love cars by renting directly from us, the renewable energy experts!

We offer car pickup from our office in Clayton as well as delivery to the Melbourne CBD for an extra fee.
We are building a fleet of Tesla EV's to be rented in Melbourne, Victoria.
We currently have two Tesla's available and will soon be offering vehicles such as the incredible, BYD Atto 3, Polestar 2, Porsche Taycan and Mercedes EQE.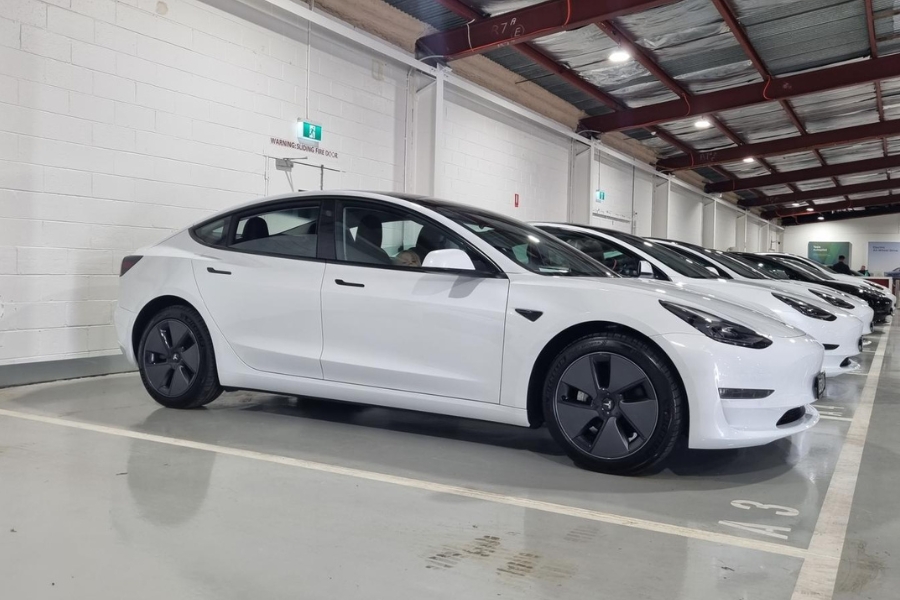 Tesla Model 3 Dual Motor AWD
This Tesla Model 3 Long Range is an electric vehicle and is currently available for rent. It has a 0-100 speed of 4.4 seconds. It offers a range of up to 657km's on a single charge, making it ideal for long trips and everyday driving. The car has a sleek and modern design with a low, aerodynamic profile that enhances its efficiency.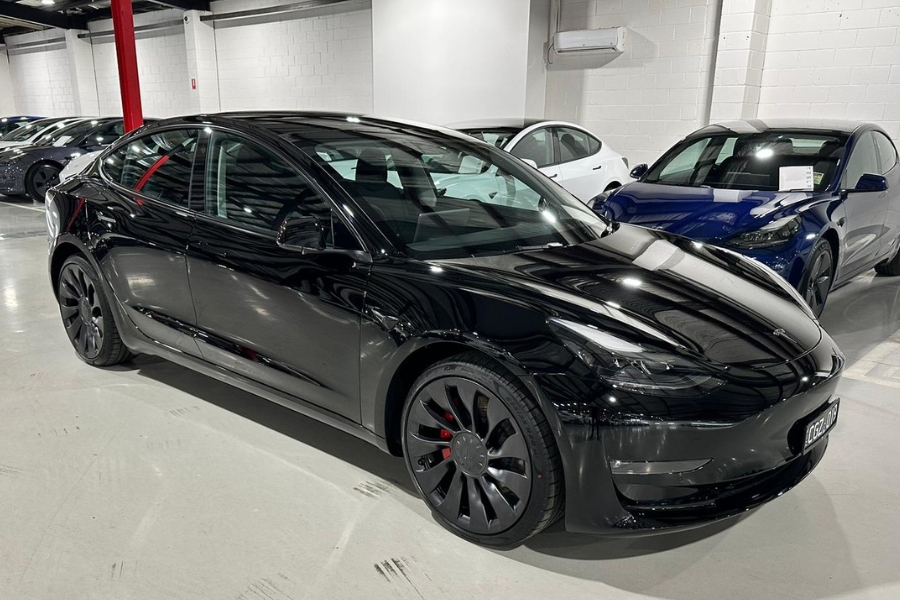 Tesla Model 3 Performance AWD
The Tesla Model 3 Performance is an electric car that has been available in Australia since 2019. It is the highest-performing version of the Model 3, with a top speed of 261 km/h and a 0-100 km/h acceleration time of just 3.3 seconds.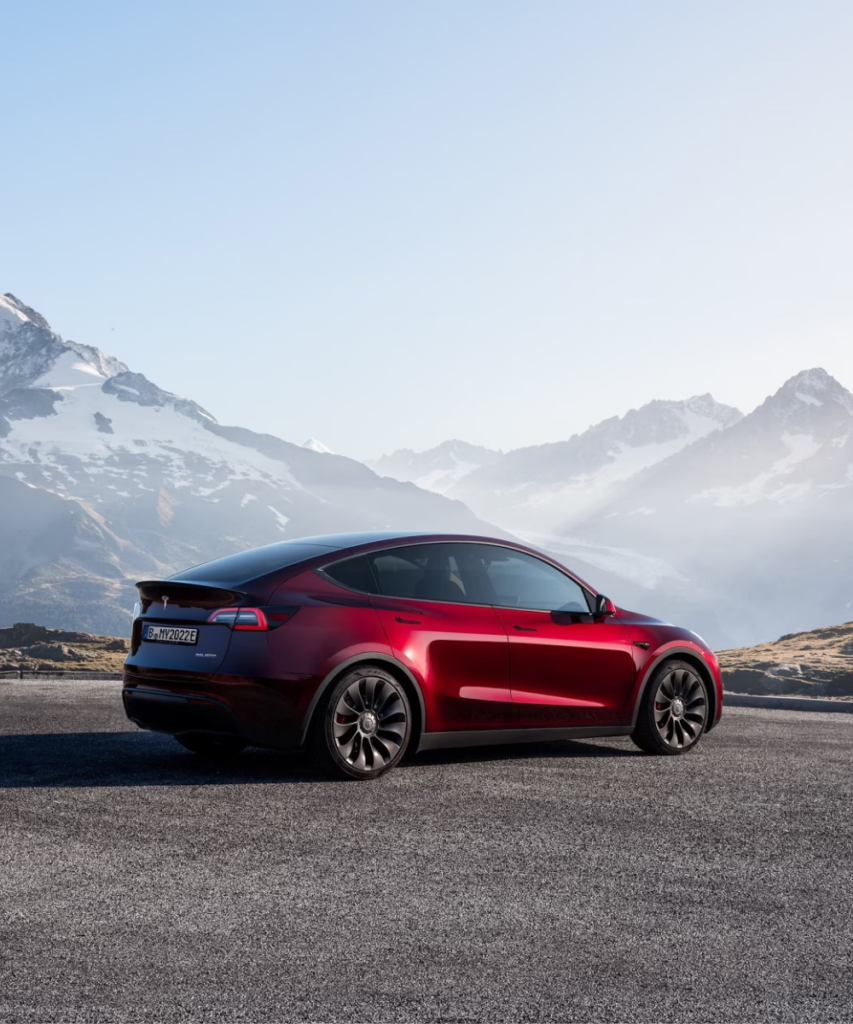 Whether you are spending the weekend driving through the Dandenong ranges, Yarra Valley, or Melbourne CBD;
Make sure your experience is electric by renting one of our mind blowing electric vehicles.
Our cars are available for pickup from our renewable energy business "Lightning Energy" located in Clayton, Victoria. All our EV cars will be fully charged with clean energy from our 30kW solar system when you arrive! We can also arrange delivery to the Melbourne CBD or within 25k for an extra fee.

Why are we doing this?
Because we believe EV rental is a gateway to EV ownership and we know EV owners love having big solar systems at their home!
We hope your experience renting an electric car from us is so amazing you'll buy one and come back to us to install the EV charger and solar panels at your home.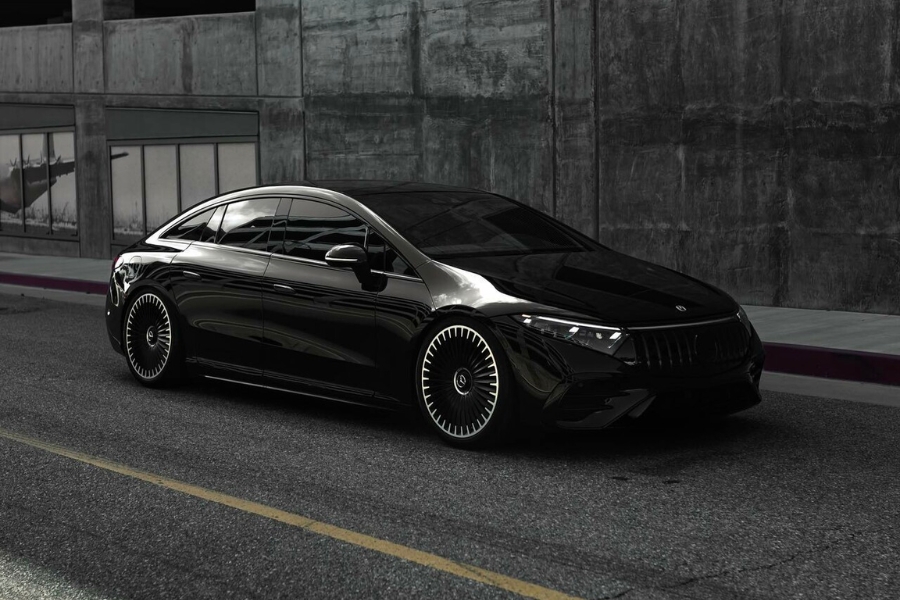 The Mercedes EQE53 is a high-performance luxury electric sedan with advanced features and a dual-motor drivetrain that produces 400 kW of power. It boasts a range of 400-500 km and is priced above $250,000 AUD, placing it in competition with other luxury EVs.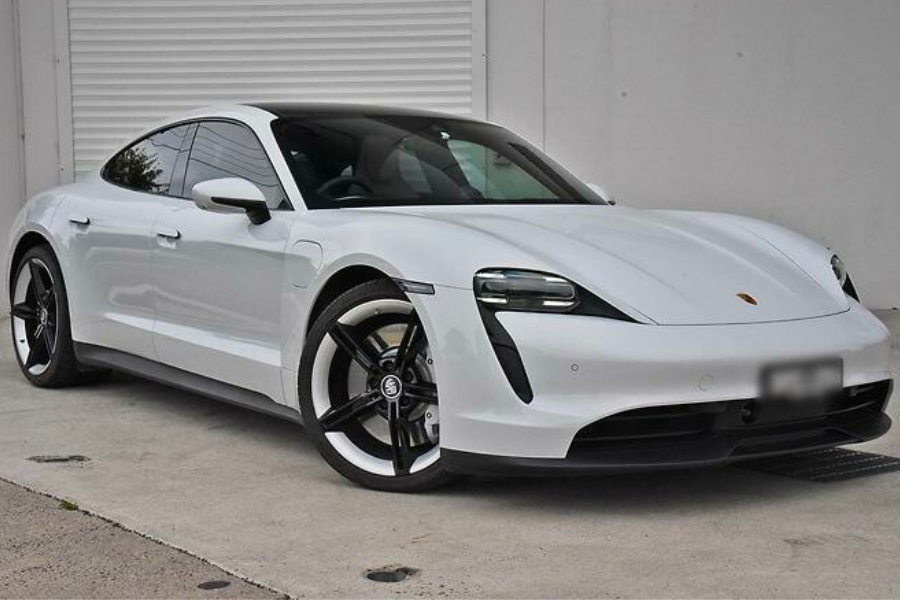 The Porsche Taycan 4S AWD is a cutting-edge electric luxury car that delivers a powerful and comfortable ride. With its dual electric motor system, 365 km range, and advanced features, it's a top performer in its class. Prices start at around AUD 260,000 in Australia.