Fronius Gen24 Primo Inverter
Over 75 years of excellence.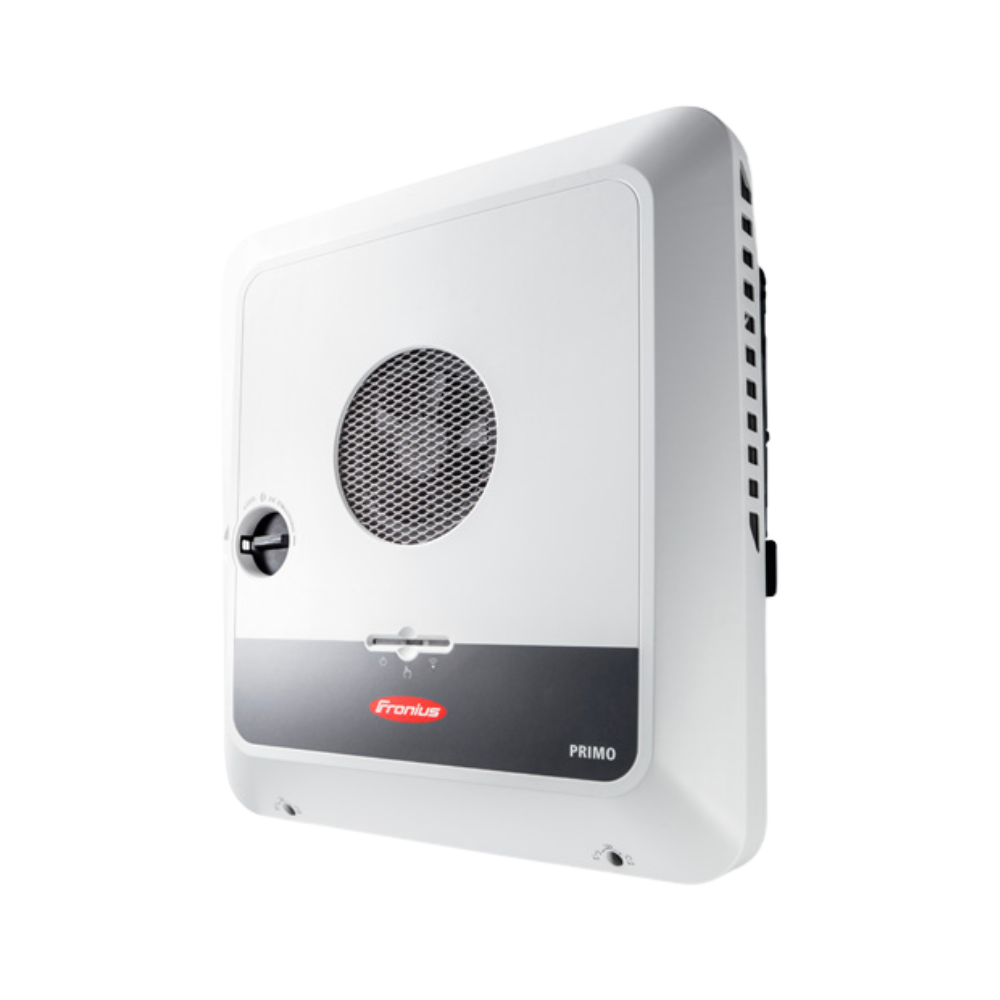 Product Images
Specifications
Product Images
Specifications
10 Year Workmanship
Warranty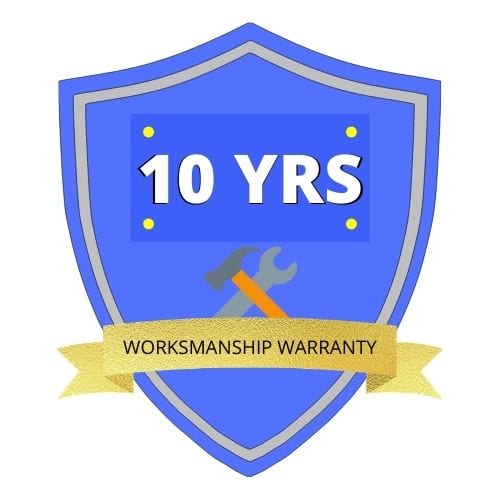 Local CEC Accredited
Installers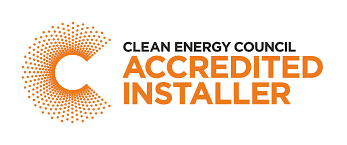 Solar Electricians
Not Salesmen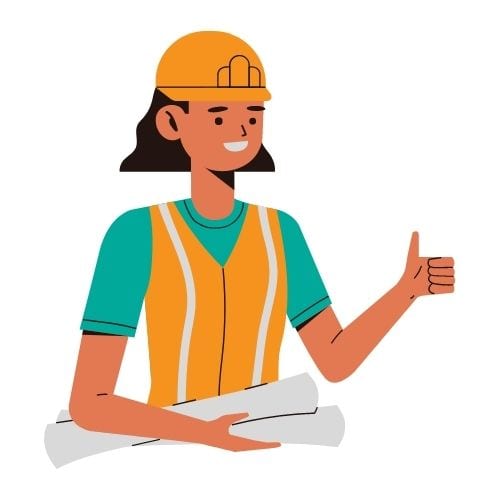 Fronius Primo Gen24 Inverter
Possibly the best solar panel to come into the Australian market. Offering a whopping 22.8% solar panel efficiency at 40 years warranty, it's hard to say no.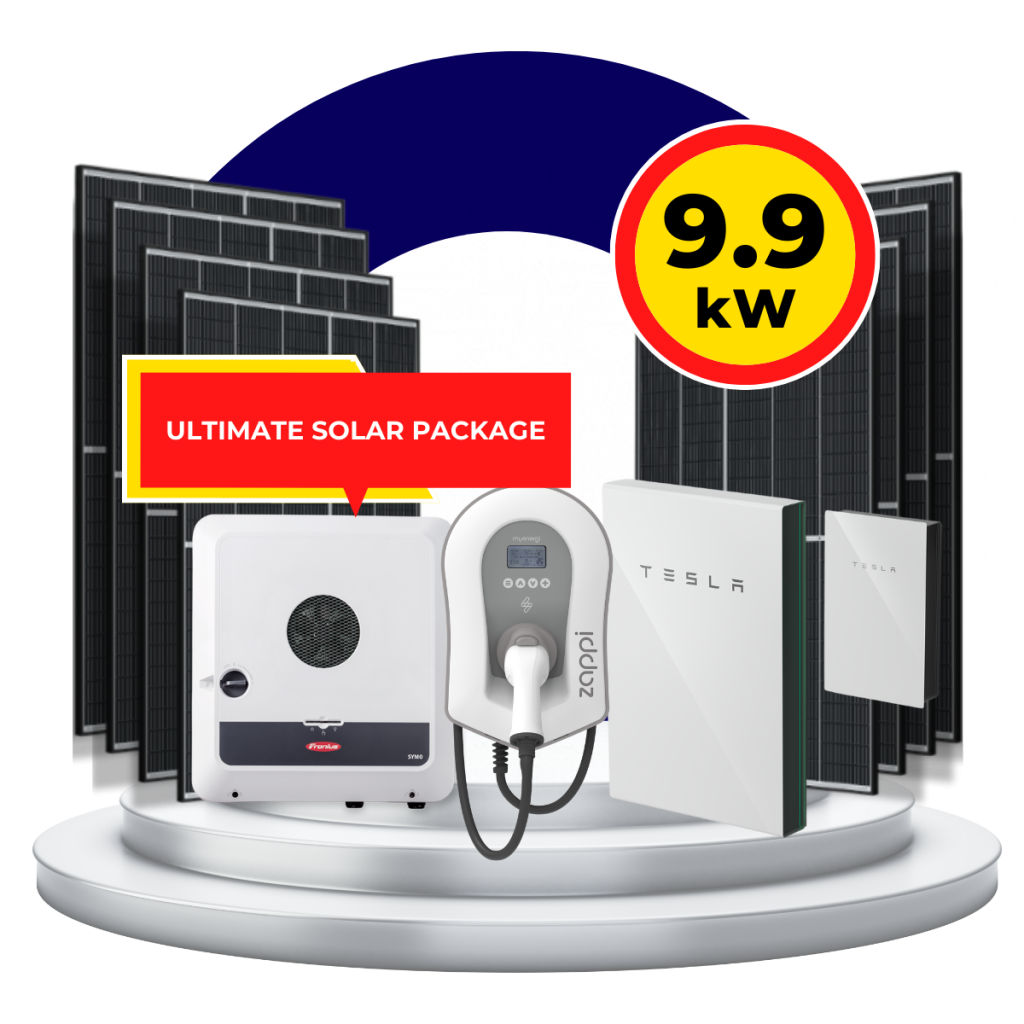 INCLUDES: Solar panels, Tesla Powerwall, Zappi Charger, Fronius Inverter
Fronius Has Been Manufacturing & Designing Solar Inverters For 75 Years...
Fronius has been manufacturing solar inverters for 71 years now. That's seriously impressive and shows the high level of quality and standards they provide.
Started in 1945 by Gunter Fronius, the company has now become a worldwide sensation with over 36 different locations globally, including Australia. This should give you enough confidence to trust in the Fronius brand. 
Fronius Inverters Come With A Strong 10 Year Warranty...
Fronius inverters come with one of the strongest inverter warranties in the industry. Sitting at 10 years, on average inverter companies only offer 5-7 years. This again shows Fronius superior difference. 
Sungrow are also offering a 10 year warranty and the only inverter manufacturers to beat this are SolarEdge or Enphase. Fronius also has one of the strongest bankability meaning they're unlikely to go under. 
Are Fronius Inverters The Best In The Industry?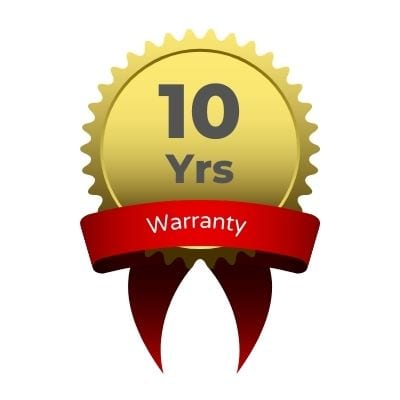 As mentioned above, Fronius offers a 10 year warranty which is one of the best in the industry. It's give you confidence in their product knowing its going to last.
97.9% Inverter Efficiency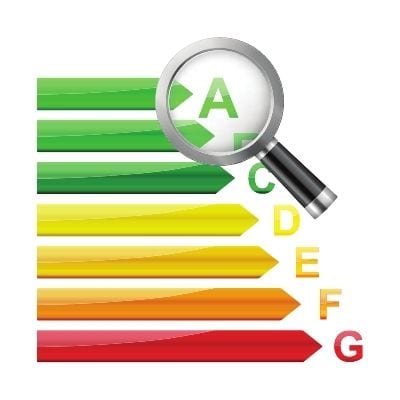 Fronius inverter comes with a high round trip efficiency. This means any energy that goes into the inverter around 98% will come back out, it's also one of the most efficient. 
To be honest, Fronius is definitely one of the best inverters you can buy right now in Australia. You can't got wrong, there is a reason why they're so popular.
Our Fronius Engineers Designed These Systems:
Look through our bespoke Fronius inverter installation across Australia. We've installed many these inverters on many different homes and systems. 
Welcome To Your New Solar Powered Lifestyle.

Fronius Inverter Review: Everything You Need To Know...
Fronius inverters are some of the most popular and best inverters in Australia. They are designed and engineering in Europe and therefore come with a high level of quality and performance. 
Not only this, but Fronius inverters come with a competitive price in Australia against those like Sungrow and SolarEdge. Fronius back their inverters up with a good 10 year warranty as well. 
If you want to see a comparison between Fronius, Sungrow and Growatt, I've done one you can read here. 
If you want to learn more about Fronius inverters, I've written a full review asking if they are the best inverters in the industry. You can read this here. 
10/1866 Dandenong Road, Clayton VIC 3168
4/43 Station Ave, Darra QLD 4076
2/27 Bennett St, Thebarton SA 5031
Unit 32/62 Hume Hwy, Lansvale NSW 2166