Australian EXCELLENCE WITH WI-FI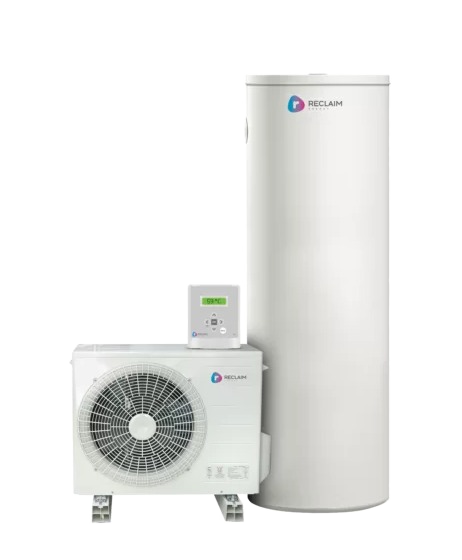 Product Images
Specifications
Product Images
Specifications
10 Year Workmanship
Warranty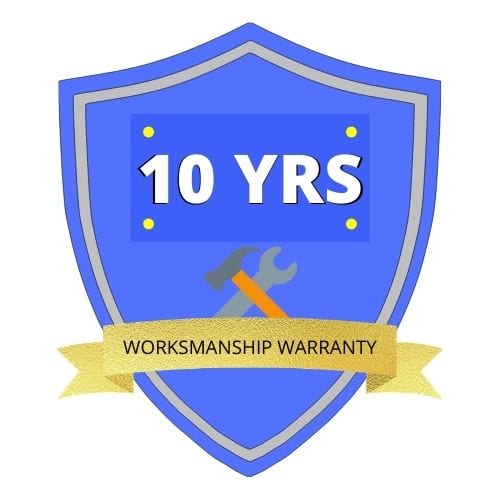 Local CEC Accredited
Installers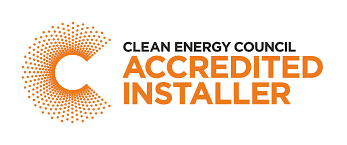 Solar Electricians
Not Salesmen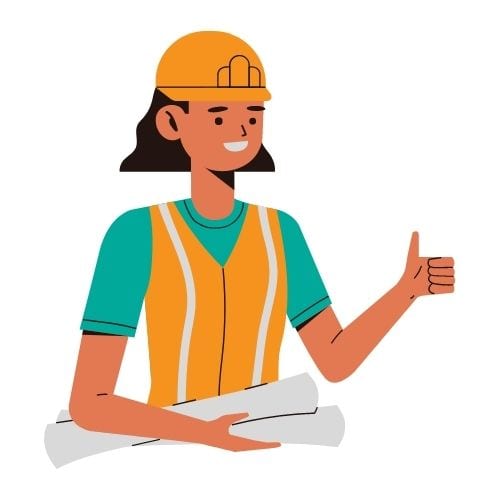 The Reclaim heat pump comes with some fantastic features to help Australians get the most savings as possible. 
The awesome defrost feature allows the heat pump to always run at optimum efficiency without any issues. The unit is all Australian made except for the pump, which is made in japan for maximum reliability. 
Reclaim Energy tanks come in a variety of sizes such as 250L, 315 & 400 litre capacities, with options for wider or taller tanks, depending on application.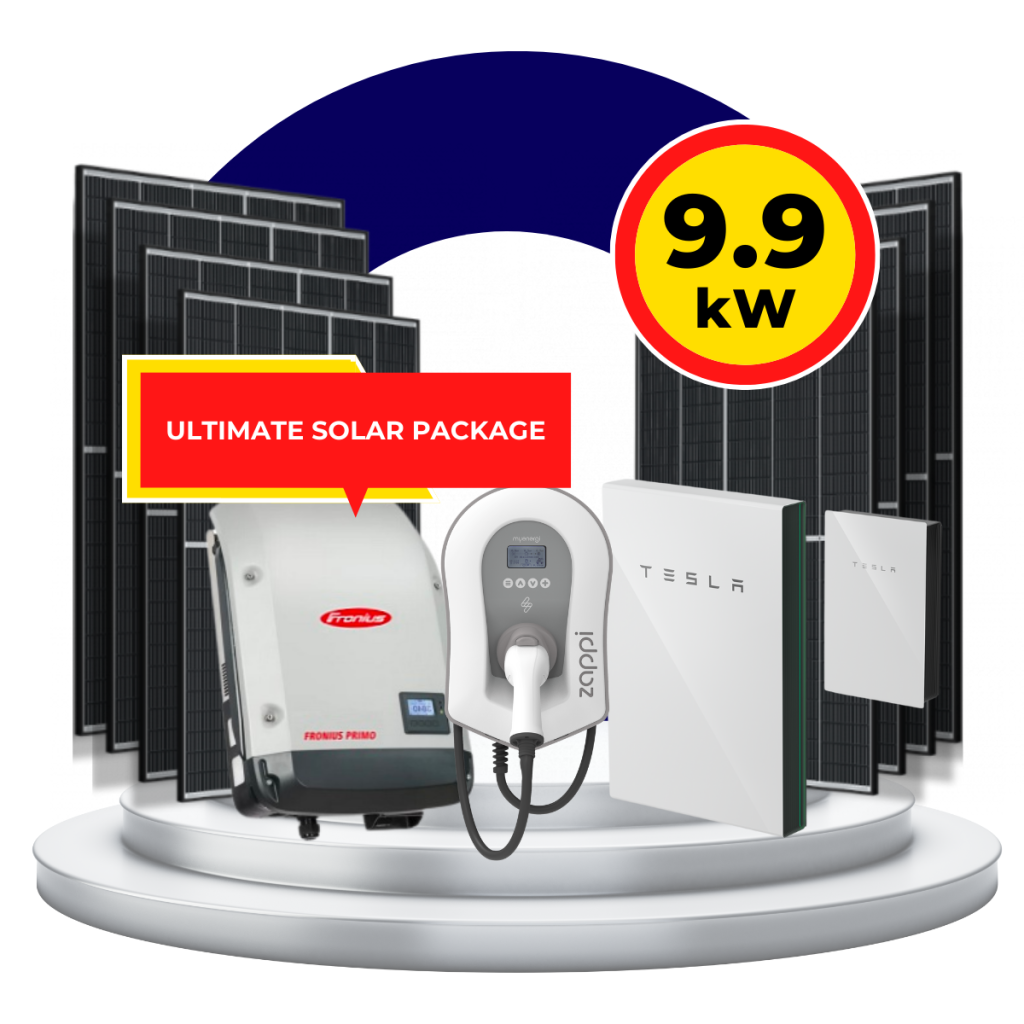 INCLUDES: Solar panels, Tesla Powerwall, Zappi Charger, Fronius Inverter
Get Up To $2,000 In Solar Hot Water Rebates.
Claim $1,000 In Hot Water Rebates From Solar Victoria
Claim $1,000+ In STC's From Federal Government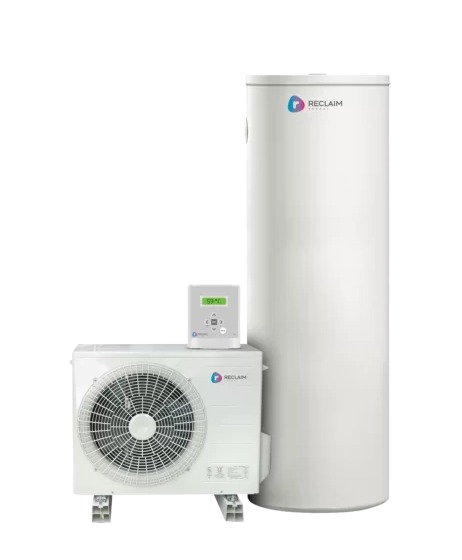 Saves Up To 80% On Hot Water Energy Use
Heat your water for under a dollar a day
Reclaim Energy is a group that has been in the hot water game for a while with over 14 years of experience.
The Reclaim Energy CO2 Heat Pump Hot Water System consists of a heat pump (compressor) and a storage tank (stainless steel or glass lined). The system's heat exchanger collects heat from the air surrounding the unit to use as energy to heat up a pressurised refrigerant, which is ozone friendly CO2. The unit can supply in excess of five units of heat energy from ambient air for every unit of electricity it consumes, meaning the cost of energy used to produce hot water is minimised. 
The CO2 Heat Pump has excellent cold weather performance characteristics, meaning there is no need for a boosting element to supplement heating for the unit.
All tanks and controllers are Australian made with a Japanese made compressor unit for maximum reliability.
Why Choose a Reclaim Heat Pump for Your Home?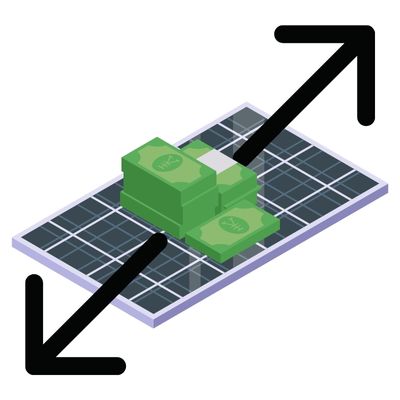 Make the most of your solar system by installing a Reclaim Energy heat pump. Your solar energy will heat your home for free.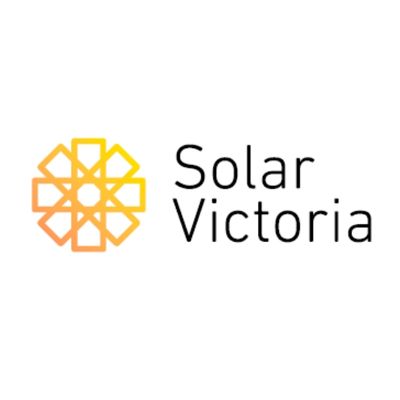 Solar Victoria incentive allows homeowners to claim up to $1,000 off the cost of a Reclaim heat pump as well as STC's For $1000.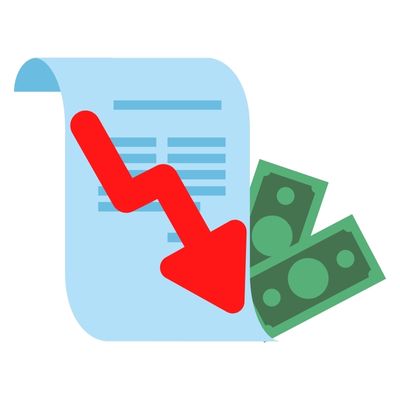 Spend less heating your home and get more monthly savings. According to Reclaim Energy heat pumps can save 74% on energy.
Welcome To Your New Solar Powered Lifestyle.

Owned & Operated By Qualified CEC Installer
Lightning Solar & Electrical is owned and operated by Luke Cove, a qualified CEC Installer and highly trained solar experts.

Platinum Rated SolarQuotes Provider
We are a platinum rated supplier on SolarQuotes (over 100 five star reviews) which is endorsed by solar expert Finn Peacock.

We run a local based business using local electricians and solar experts as our team. Get the local experience.

Highly Trained Solar Craftsmen
We use  teams of highly trained solar craftsmen to design and install solar, tailored about your budget.
10/1866 Dandenong Road, Clayton VIC 3168
4/43 Station Ave, Darra QLD 4076
2/27 Bennett St, Thebarton SA 5031
Unit 32/62 Hume Hwy, Lansvale NSW 2166