Unlock Your Freedom With Smart EV Charging Giving You Full Control.
Scalable EV Charging Solution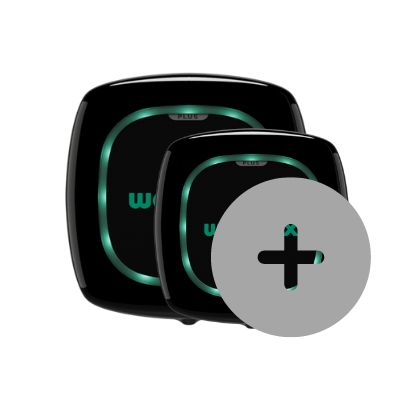 Wallbox chargers are easily scalable for the future. If you need to add any extra chargers this can be done with easy, allowing you a fully future proof EV charging system. 
Efficient Energy Solution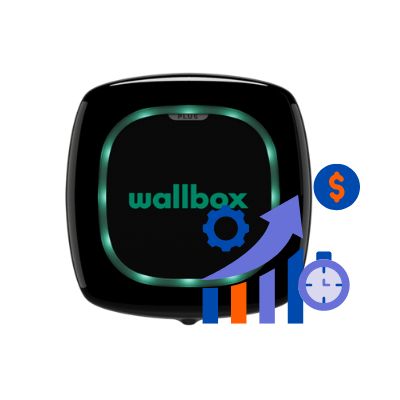 Smart charging features allow you to only use the energy you require without wasting any or overcharging. You can expect to fully maximise the energ you use.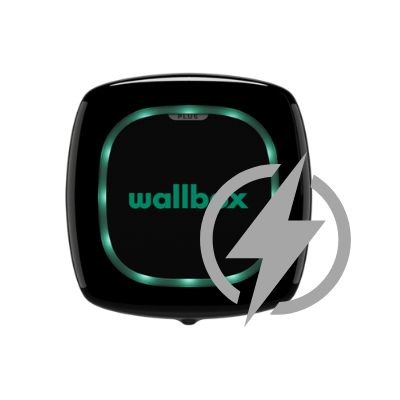 Coming in at up to 22kW charging you can expect powerful and fast charging experiences. This means less time waiting for your car to charge & more time driving. 
Move To A Better Lifestyle With Lighting Solar EV Charging.
Wallbox offers a wide range of EV chargers, accessories and options for you to choose from. This gives full flexibility to invest in something thats suited for you home.  
State-Of-The-Art Software
Futuristic software gives you the edge over your energy. Smart features allow you full control and the ability to set the options that are best suited for your requirements. 
Advanced Energy Management
Wallbox offers features that are allow for you to manage your energy correctly. Options to easily share and multi charging functions mean you never miss a thing. 
Full Control Of How You Charge With 2 Different Modes.
Get even more control over your energy with 2 different charging modes. Green mode which simply charges from solar energy or ECO mode which minimises your energy from the grid to mix with solar maximising your savings.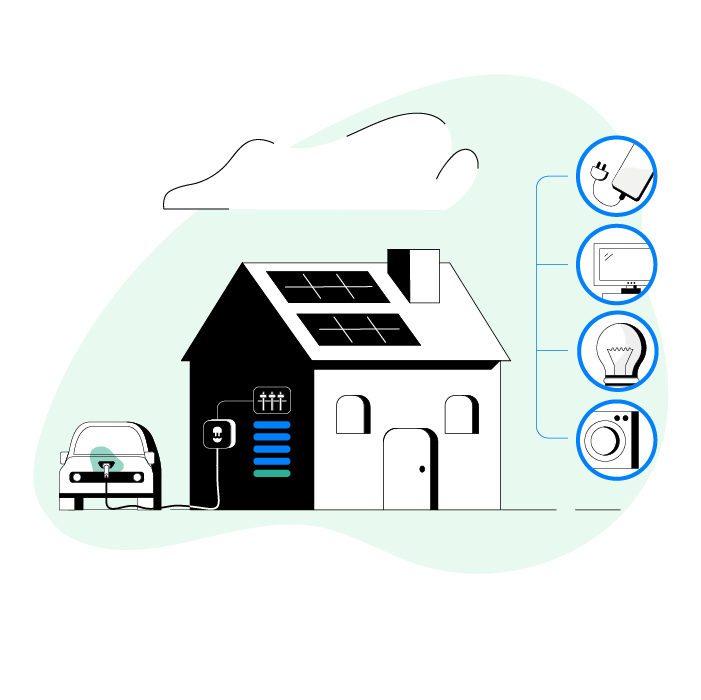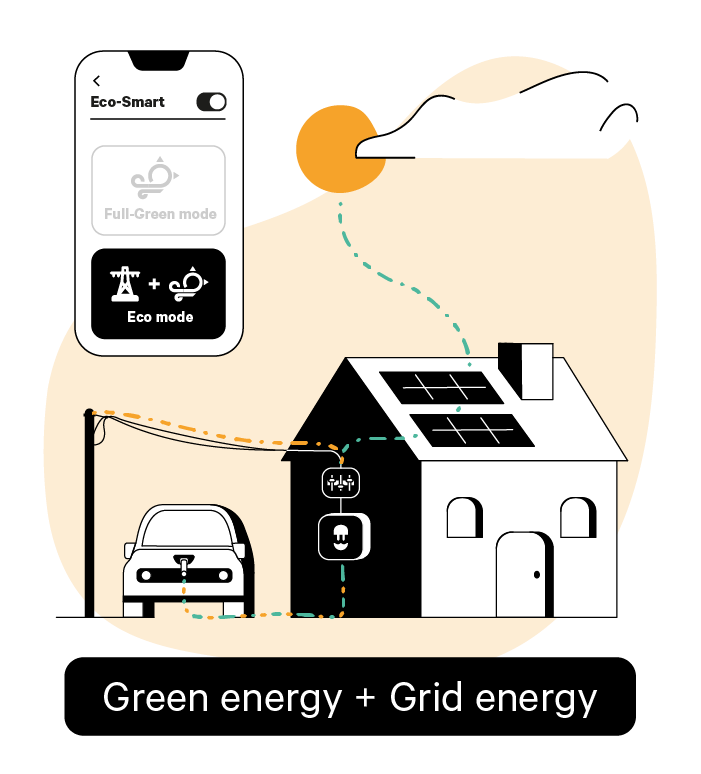 10/1866 Dandenong Road, Clayton VIC 3168
4/43 Station Ave, Darra QLD 4076
2/27 Bennett St, Thebarton SA 5031
Unit 32/62 Hume Hwy, Lansvale NSW 2166