Claim Your Independence.
Store Your Power With sonnen Battery.
PUTTING THE TRUST BACK INTO SOLAR & HELPING YOU BUILD A BETTER LIFESTYLE
10 Year Workmanship
Warranty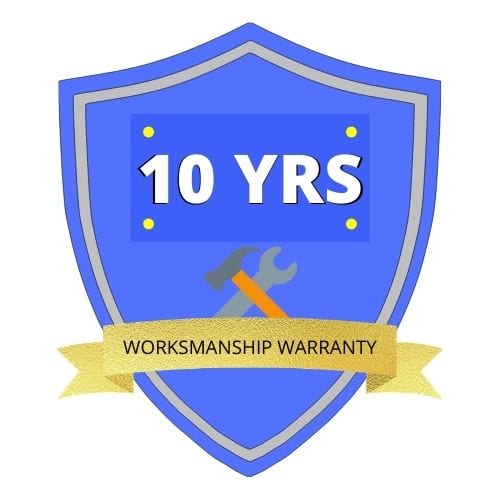 Local CEC Accredited
Installers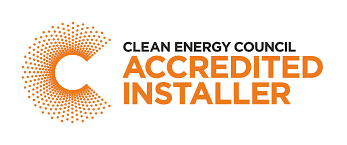 Expert Solar Design
Engineers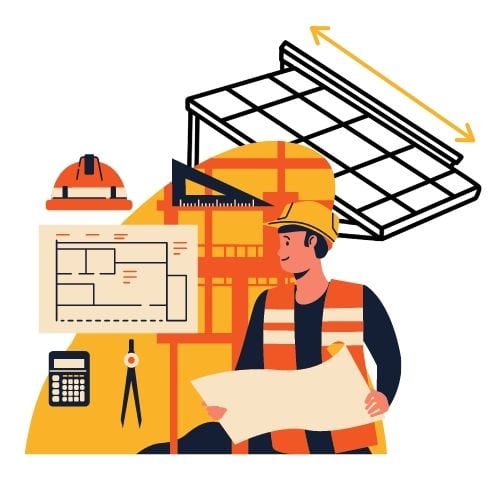 Solar Electricians
Not Salesmen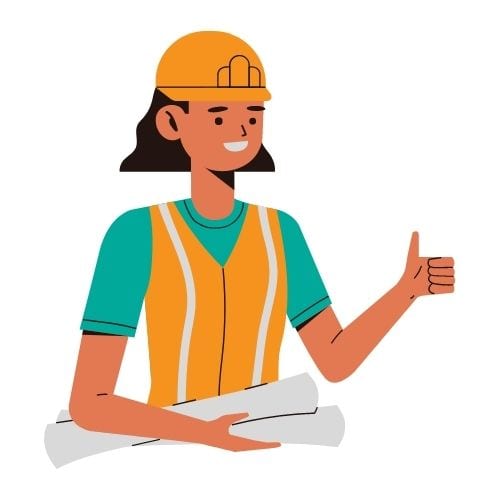 Usable Capacity
10kWh
Depth of Discharge
91%
Efficiency
94.4% 
Power
5kW
Supported Applications
Solar self-consumption
Back-up power
SMART technology
Off-grid capabilities
Warranty
10 years or 10,000 cycles
Scalable
Up to 15kWh
Cell Technology
LFP (Lithium Iron Phosphate)
Dimensions
710mm x 1400mm x 427mm
Weight
163 kg
Installation
Floor mounted
Indoor or outdoor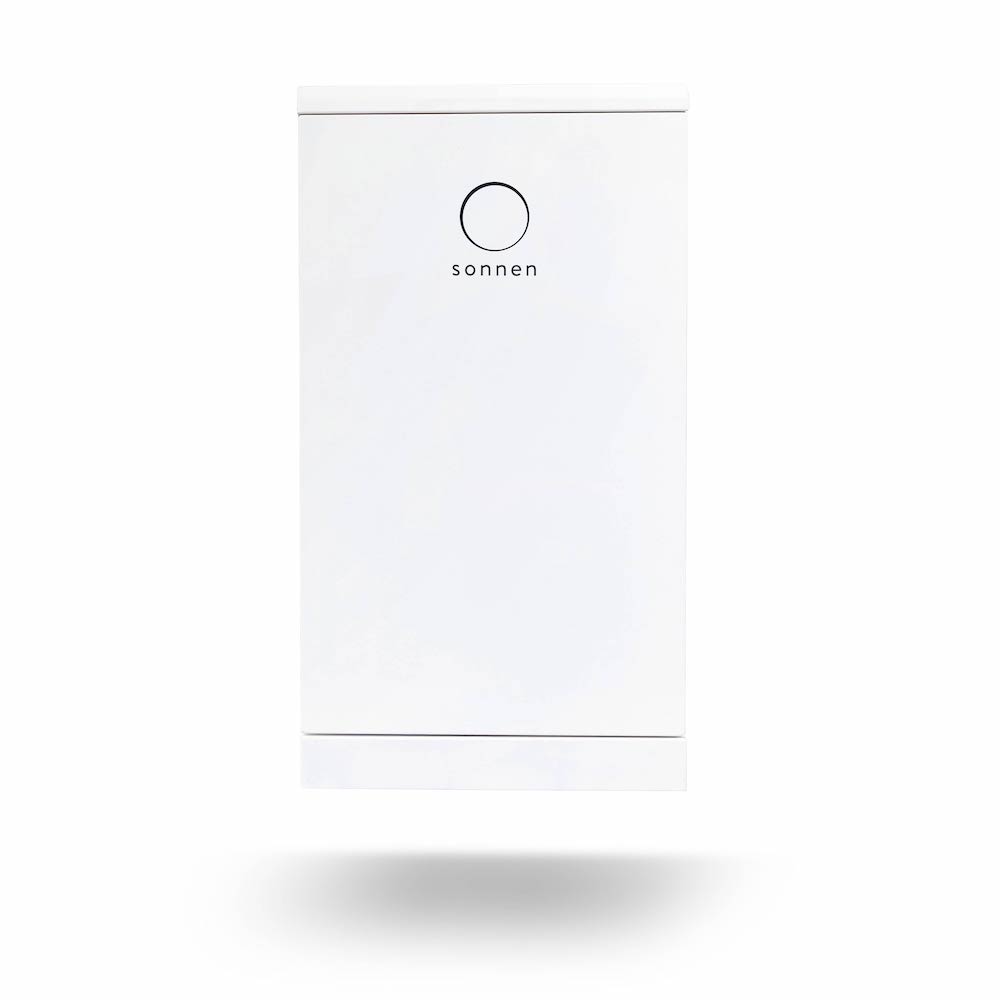 Powering the Future: Victorian Government Offers Interest-Free Solar Battery Loans for Sustainable Energy Solutions
Solar Victoria solar battery loans will reduce the upfront cost of installing a solar battery, with repayments made over a four-year period.

There are 4,500 interest-free loans of up to $8,800 available in 2023-24.
Eligibility Criteria
As a Victorian householder, you could be eligible for a solar battery loan if you meet the following eligibility criteria:
you are the owner-occupier of an existing property where the system is to be installed
the combined household taxable income of all owners is less than $180,000 per year
the property is valued at under $3 million
the property address has not previously received a solar battery rebate
the property has a solar panel system with an inverter capacity equal to or greater than 5kW,or will have one installed in conjunction with the solar battery installation.
the energy storage solution has a capacity equal to or greater than 6kWh and is listed on Solar Victoria's battery product list and the property does not have an existing energy storage system.
pre-approval is obtained from your Distributed Network Service Provider (DNSP) to safely connect a battery to the grid the owner/s agrees to receive information from their Distribution Network Service Provider about taking part in battery trials to maximise the value households get from them.
Battery storage may not be suitable for all households and circumstances, and we recommend doing research as the first step on your battery journey, to check if a battery will be suitable for your household. The solar battery rebate is not available to homes under construction.
You should begin your research now and contact an authorised retailer when you are confident a battery is the right investment for your home.
Read more about Victorian Government battery loans here.
FAQ's About sonnen Battery
Where Are You In Your Solar Battery Journey?
I'm Looking For a Price...
I'm Still Researching...
I'm Looking For a Price...
Time to take back control of your power? Get a quote through one of our specialist Sonnen accredited solar installers.  
You could be eligible for a $4,174 VPP battery rebate from Solar Victoria through the sonnenConnect VPP.
See How Much You Can Save
Unsure about how much you can save with a solar battery, or even if it's worth it? Get in touch with our energy assessors to find out.  
I'm Still Researching...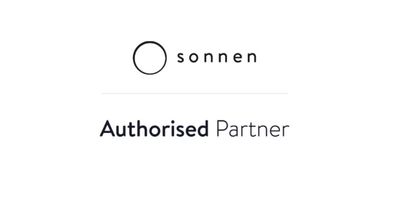 Read My Full sonnen Battery Review
So, if you're still unsure about getting a sonnen battery or want to know more information then please feel free to read my full review here. 
I cover all of the important details and specifications for this battery. 
If you want to see how it compares to other batteries I've covered those areas as well. Overall, sonnen is a fantastic battery solution and I strongly recommend considering it to start storing your power and maximise your savings.  
10/1866 Dandenong Road, Clayton VIC 3168
4/43 Station Ave, Darra QLD 4076
2/27 Bennett St, Thebarton SA 5031
Unit 32/62 Hume Hwy, Lansvale NSW 2166