Stiebel Eltron Heat Pump WWK 302
German Engineered & Solar Ready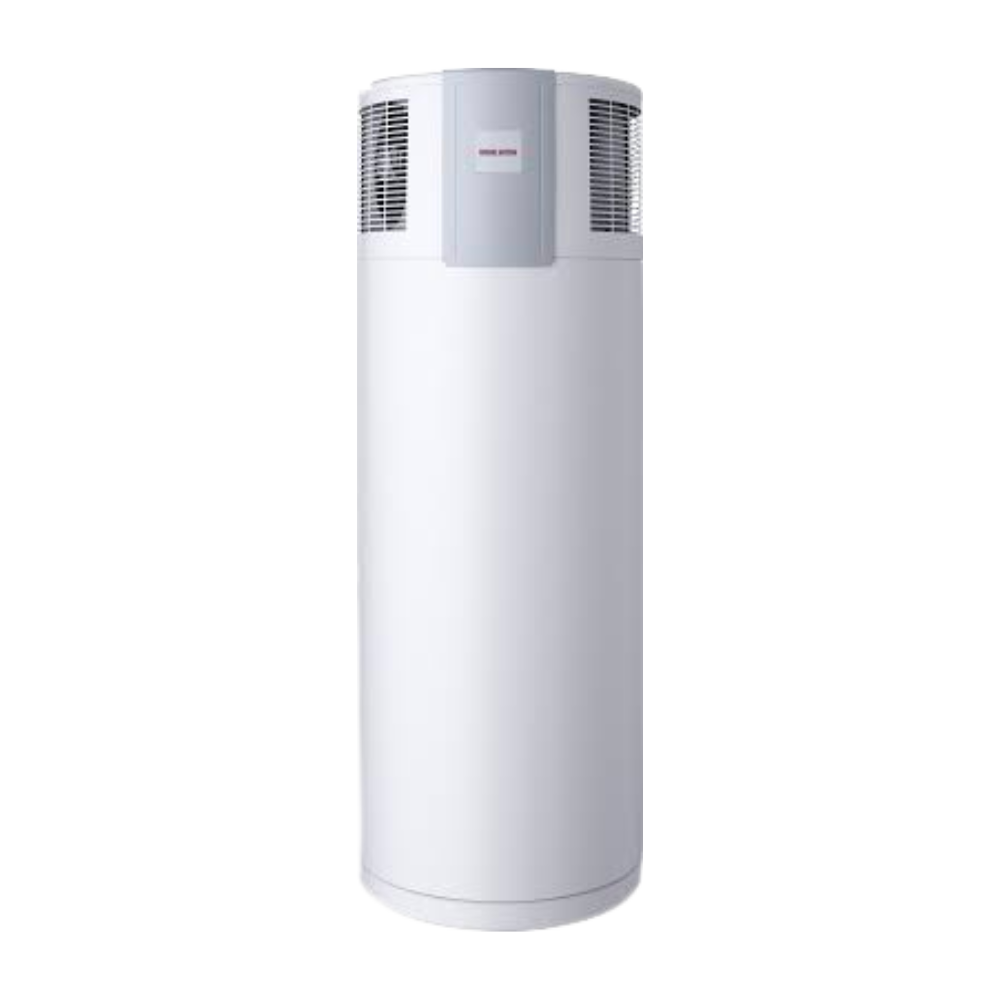 Product Images
Specifications
Product Images
Specifications
10 Year Workmanship
Warranty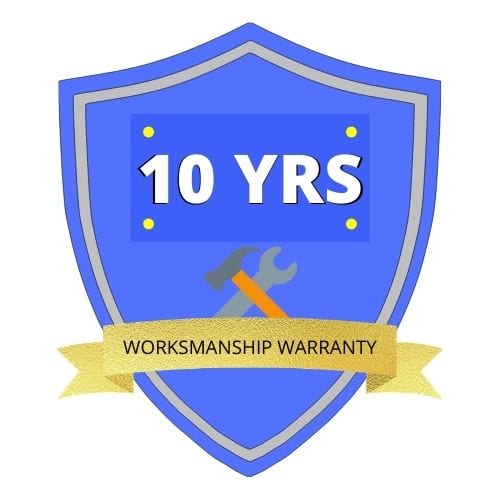 Local CEC Accredited
Installers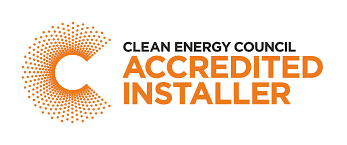 Solar Electricians
Not Salesmen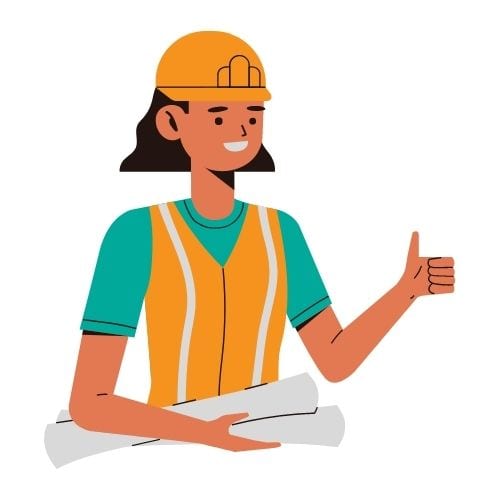 Stiebel Eltron Heat Pump WWK 302
The Stiebel Eltron heat pump comes with some fantastic features to help Australians get the most savings as possible. The awesome defrost feature allows the heat pump to always run at optimum without any issues. Being solar ready means you can begin saving from the get go.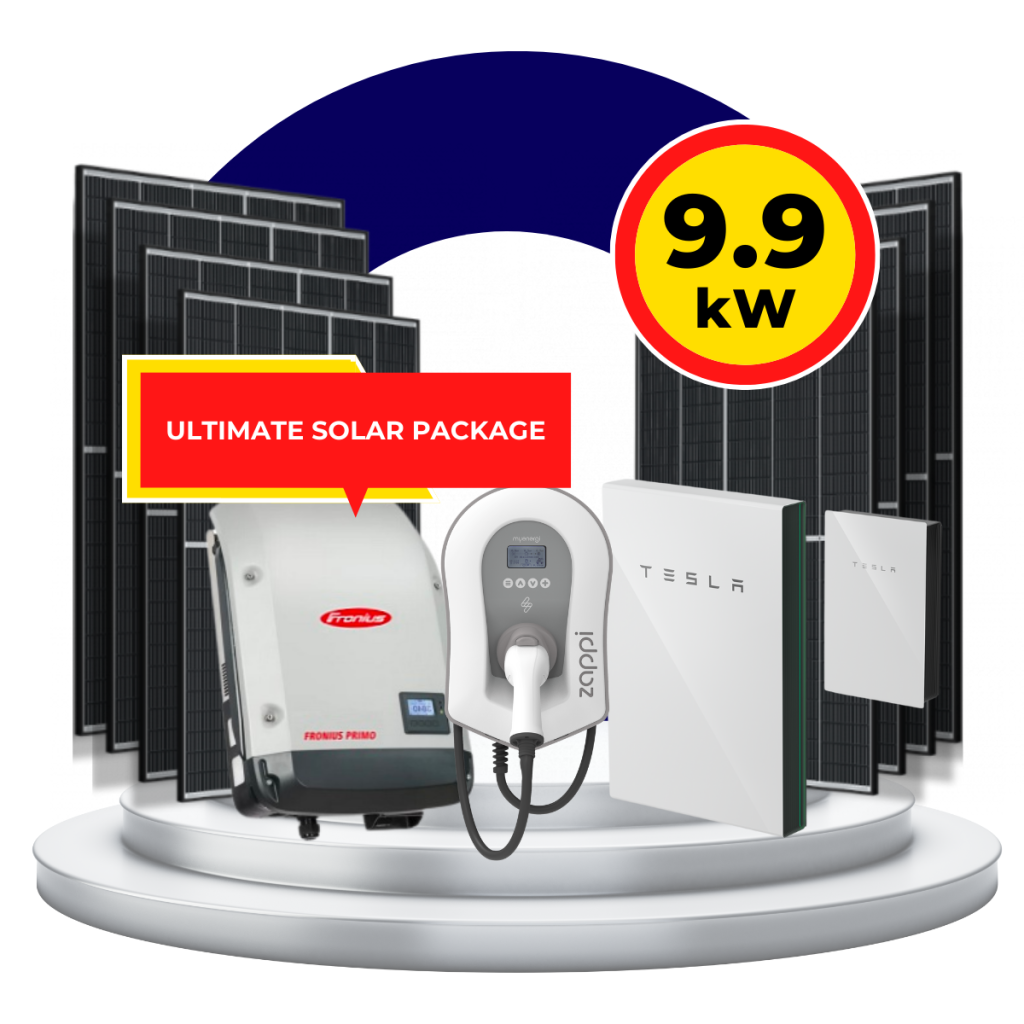 INCLUDES: Solar panels, Tesla Powerwall, Zappi Charger, Fronius Inverter
Get Up To $2,000 In Solar Hot Water Rebates.
Claim $1,000 In Hot Water Rebates From Solar Victoria
Claim $1,000+ In STC's From Federal Government
Over 150 Five Star Reviews.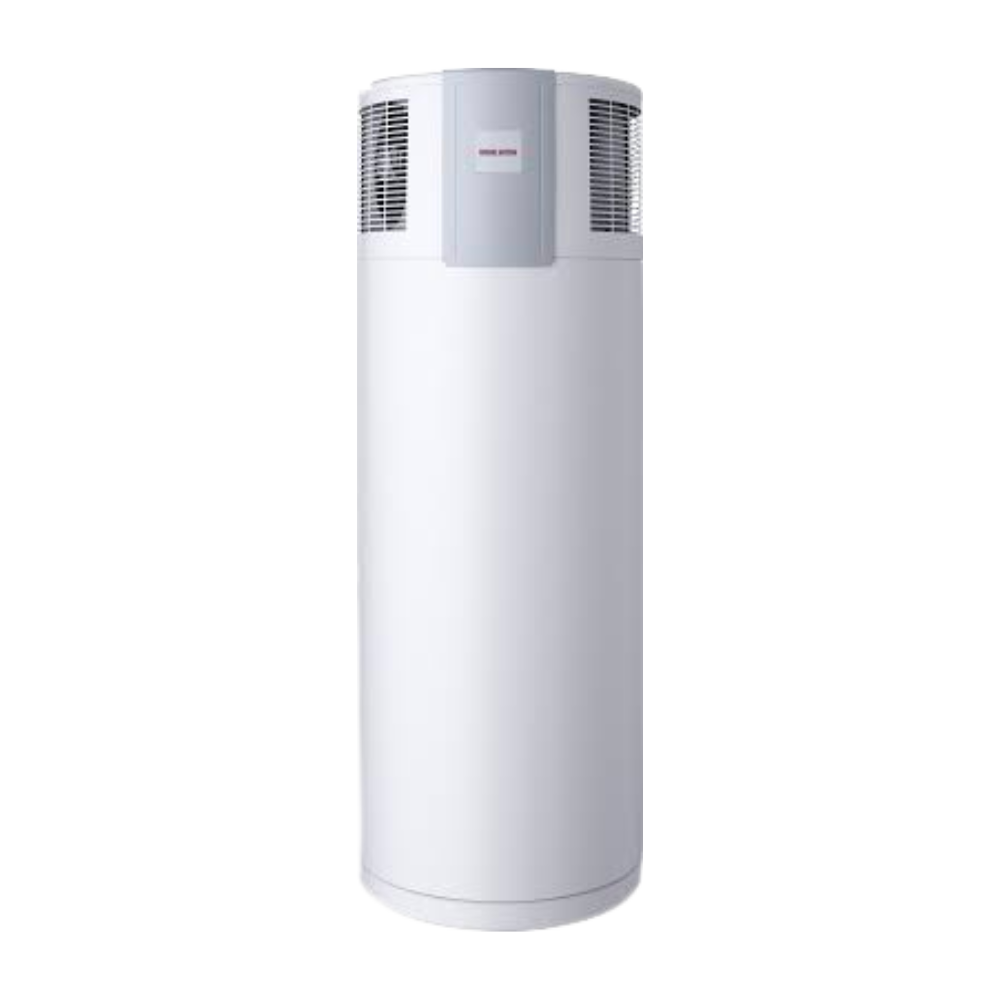 Saves Up To 74% On Hot Water Energy Use
Low power consumption under 700w
The Stiebel Eltron heat pump has been around since 1974 specialising in heat pump technology. The 302L tank delivers up to 540L of 40°C shower water.
You can install the Stiebel Eltron heat pump either inside or outside. The heat pump can operate in cold temperatures of down to -5°C. 
There is also an active defrost option built into the Stiebel Eltron heat pump allowing it to always work at optimum conditions. German designed for Australian weather conditions. 
Get More Savings With Stiebel Eltron.
Why Choose Stiebel Eltron Heat Pump For Your Home?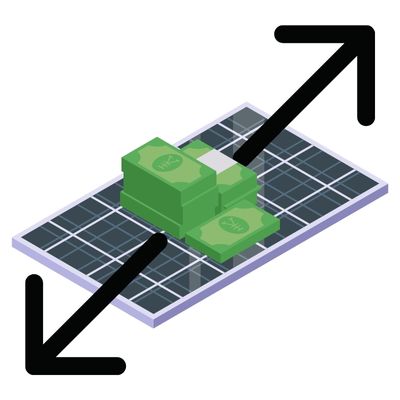 Make the most of your solar system by installing an Stiebel Eltron heat pump. Your solar energy will heat your home for free.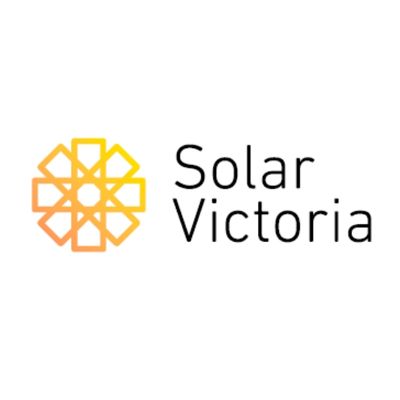 Solar Victoria incentive allows homeowners to claim up to $1,000 off the cost of a Stiebel Eltron heat pump as well as STC's For $1000.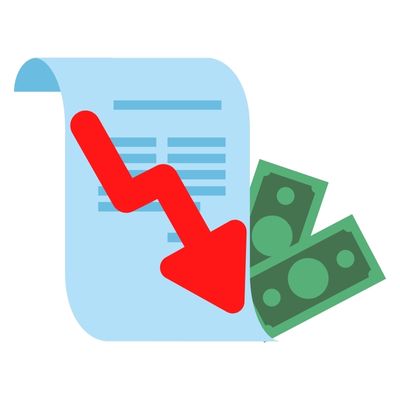 Spend less heating your home and get more monthly savings. According to Stiebel Eltron heat pumps can save 74% on energy.
Welcome To Your New Solar Powered Lifestyle.

Owned & Operated By Qualified CEC Installer
Lightning Solar & Electrical is owned and operated by Luke Cove, a qualified CEC Installer and highly trained solar experts.

Platinum Rated SolarQuotes Provider
We are a platinum rated supplier on SolarQuotes (over 100 five star reviews) which is endorsed by solar expert Finn Peacock.

We run a local based business using local electricians and solar experts as our team. Get the local experience.

Highly Trained Solar Craftsmen
We use  teams of highly trained solar craftsmen to design and install solar, tailored about your budget.
10/1866 Dandenong Road, Clayton VIC 3168
4/43 Station Ave, Darra QLD 4076
2/27 Bennett St, Thebarton SA 5031
Unit 32/62 Hume Hwy, Lansvale NSW 2166