Worlds First Solar EV Charger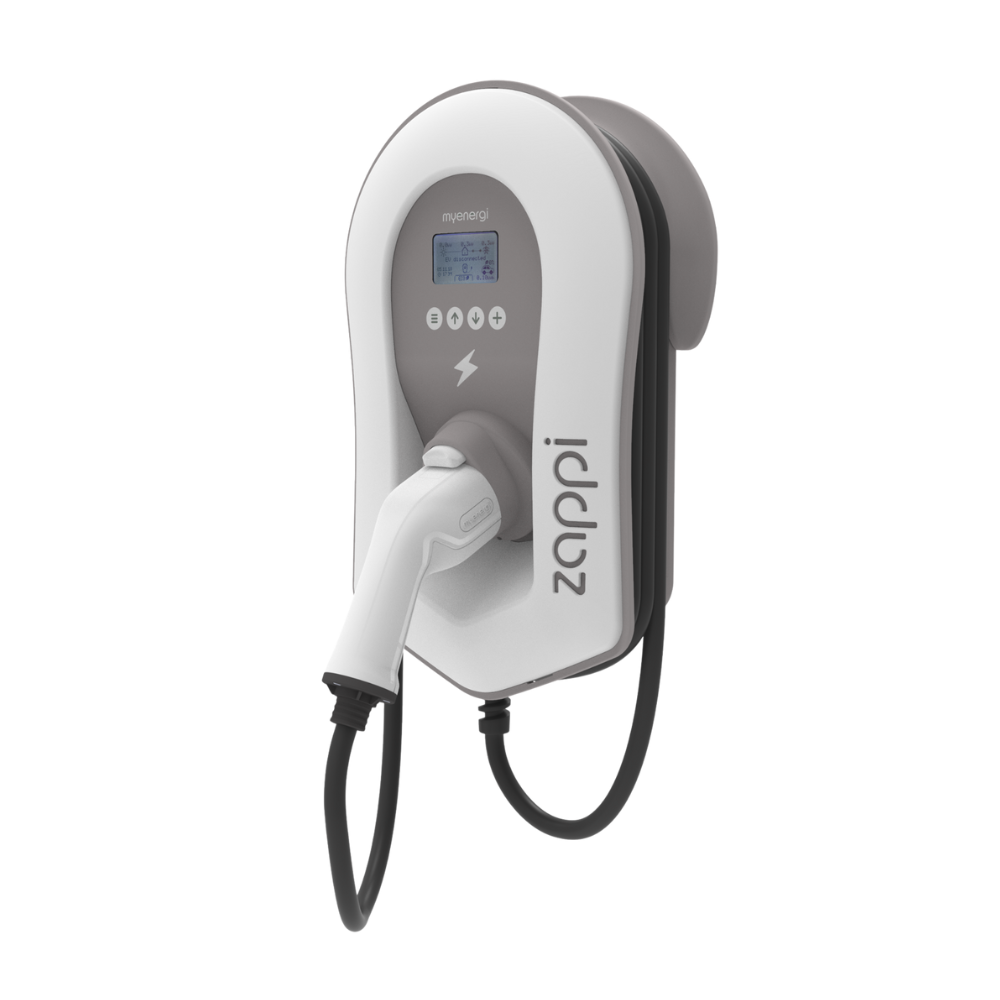 Product Images
Specifications
Product Images
Specifications
10 Year Workmanship
Warranty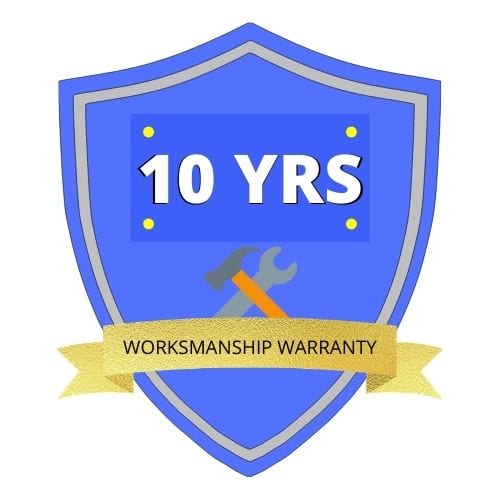 Local CEC Accredited
Installers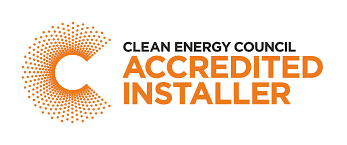 Solar Electricians
Not Salesmen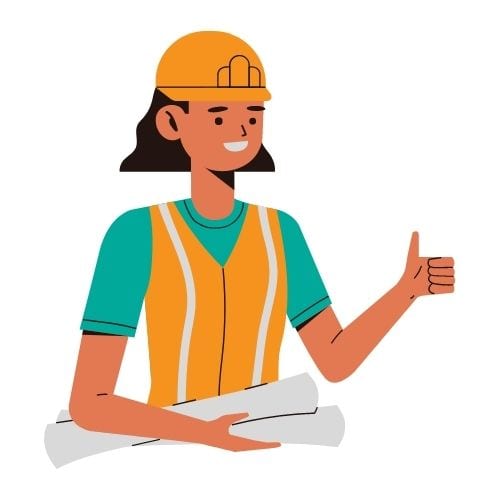 Zappi V2 EV charger comes with 3 smart operating modes which allow you full control over your power. With intelligent learning, Zappi will charge you car when you have excess energy, maximising your savings at all times.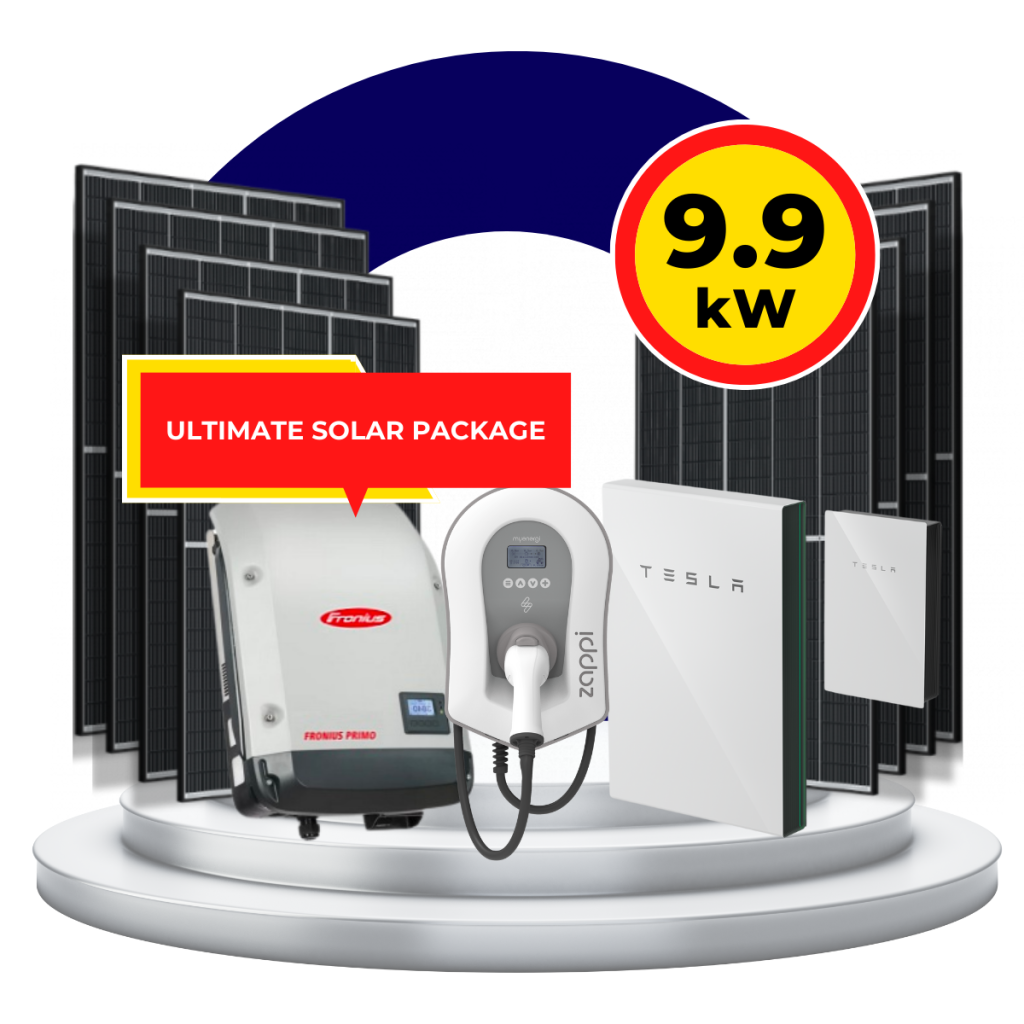 INCLUDES: Solar panels, Tesla Powerwall, Zappi Charger, Fronius Inverter
Why Choose Zappi EV Charger For Your Home?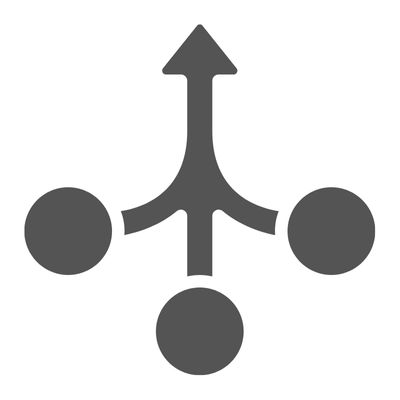 3 different modes on Zappi EV charger allows you full control over your energy and how you consume it.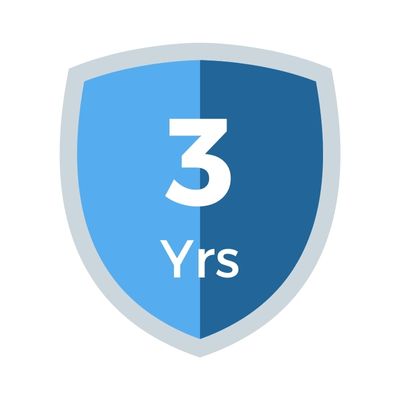 Zappi EV charger comes with a strong 3 year warranty which is one of the best you can get in the industry right now.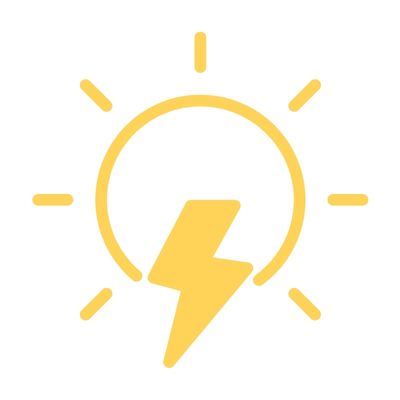 Drive for free on the energy that you generate from the sun. This maximises your savings from your solar system and from your electric car. 
Welcome To Your New Solar Powered Lifestyle.

Owned & Operated By Qualified CEC Installer
Lightning Solar & Electrical is owned and operated by Luke Cove, a qualified CEC Installer and highly trained solar experts.

Platinum Rated SolarQuotes Provider
We are a platinum rated supplier on SolarQuotes (over 100 five star reviews) which is endorsed by solar expert Finn Peacock.

We run a local based business using local electricians and solar experts as our team. Get the local experience.

Highly Trained Solar Craftsmen
We use  teams of highly trained solar craftsmen to design and install solar, tailored about your budget.
10/1866 Dandenong Road, Clayton VIC 3168
4/43 Station Ave, Darra QLD 4076
2/27 Bennett St, Thebarton SA 5031
Unit 32/62 Hume Hwy, Lansvale NSW 2166