You Could Be Losing Up To 25% Of Your Potential Solar Energy Generation & Savings From Dirty Panels.
Maximise Your Investment. Clean Your Solar Panels.
PUTTING THE TRUST BACK INTO SOLAR & HELPING YOU BUILD A BETTER LIFESTYLE
Why Should You Clean Your Solar Panels?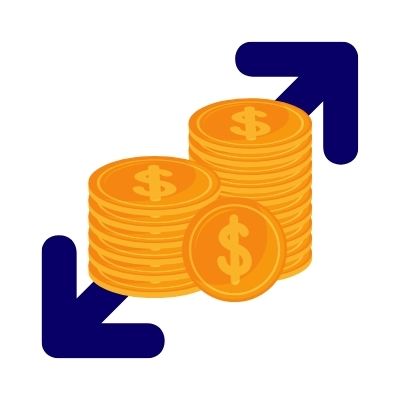 Solar panel cleaning will maximise your returns by ensuring your solar panels are always performing to their highest ability. This will lead to maximum savings from your system.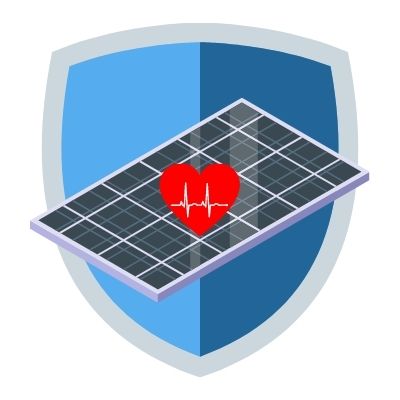 By cleaning your solar panels regularly you are maintaining the life span of the panel. If you leave your solar panels unclean for a long time it could result in rust, damage or even failure of the panel.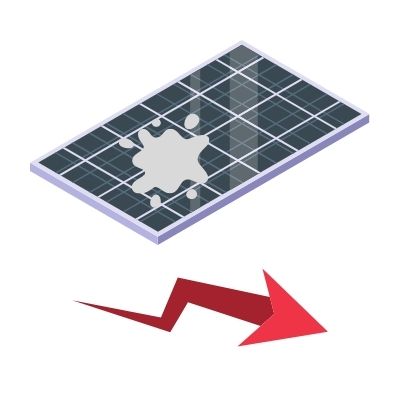 Soiled solar panels can cause up to 25% loss in energy production. By simply giving your solar panels a clean you are decreasing any impacts caused by shading from dirt, leaves or animal faeces.
10 Year Workmanship
Warranty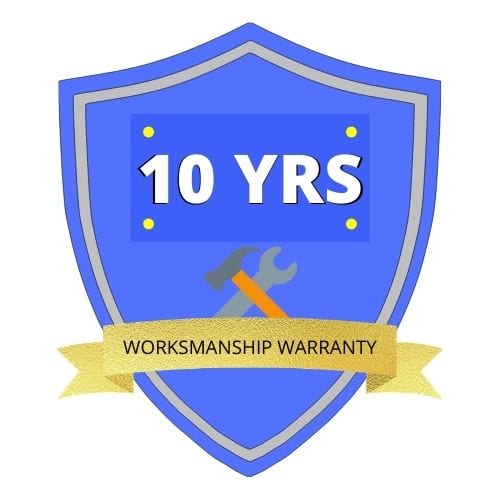 Local CEC Accredited
Installers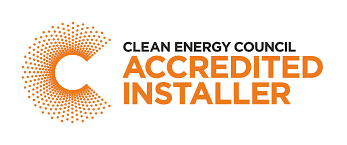 Expert Solar Design
Engineers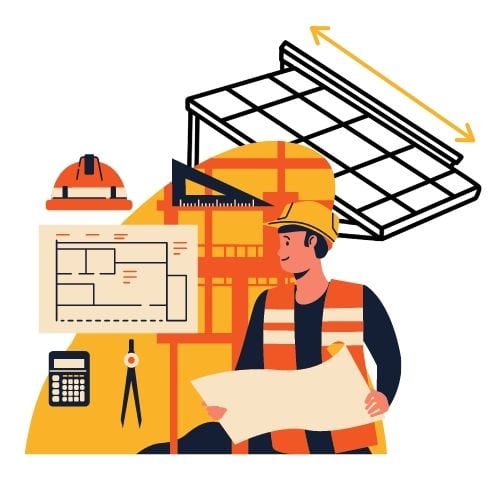 Solar Electricians
Not Salesmen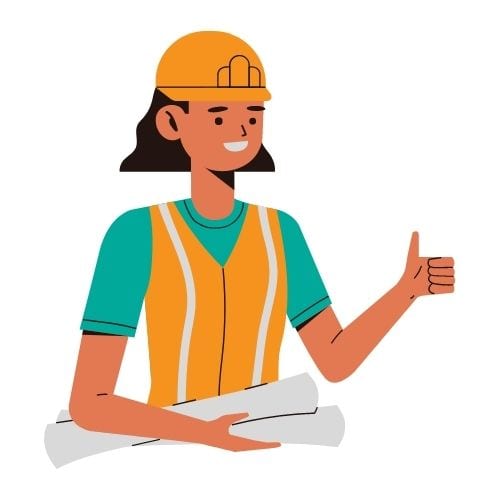 We Clean Solar Panels With Quality Non-Harmful Detergents & Chemicals...
We ensure that by using a professional solar panel cleaning company like ourselves, the quality of the clean goes that much further. By only using the best and safest products we can guarantee your solar panel is not harmed and cleaned to a high standard. 
It's best to avoid cleaning panels with harmful detergents that could actually provoke damage to the panel. 
Upfront, Honest Solar Panel Cleaning Prices...
Our prices are upfront any honest. We are not hiding these prices and they are available for all homeowners. This way you know that we can be trusted when we turn up and you already know the cost. 
Some solar panel cleaning companies will come out to your home and quote an inflated price on the spot. It's best to know what you're getting into first. We recommend going per panel rather than by size (kW) of your system. 
4 Step Solar Panel Cleaning Process.
1. Request A Price For Solar Panel Cleaning At Your Home
Request a price for the total cost of our solar panel cleaning. All of our pricing is upfront and charged per panel. You can view our pricing by submitting a form above. Once we know how many solar panels you have got, and how large your home is we can give you an accurate price before we get started. 
2. Book In A Time And Date Best Suited For You
After our admin team have given you a price they will ask what date is best for our solar panel cleaners to come and start cleaning your solar panels. You can then choose the best time and date that suits you and our cleans will get to work. It's simple and easy, we can work around you and usually there is no noise or anything to be worried about when it comes to solar panel cleaning.
3. Our Solar Engineers Will Clean Your Solar Panels
On your chosen day our solar installers will arrive and get started cleaning your panels. They will unpack and are always friendly and polite. After a lot of elbow grease cleaning they will get finished within 1/2 day depending on the size of your system. Our cleaners know their way around a solar system as they would have installed many before. 
4. Maintain Your Solar Performance And Increase Your Savings
At last! Your solar panels are clean and they are generating at full capacity again. You can sit down and relax and watch the savings start to roll in. Our solar panel cleaners will tidy up and leave your home without any mess. We say thank you and look forward to cleaning your panels again soon!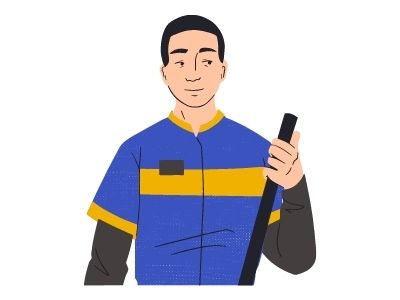 Solar Panel Cleaning Done By Solar Experts.
All of our solar panel cleaners have been trained and educated on solar panels from the installation to the aftercare and support. This ensures that they are fully trained in cleaning your solar panels to a high level. 
Our cleaners are trained working from heights and safety is a #1 factor in our process. By choosing a known solar company we are backed with knowledge and expertise in our fool proof solar cleaning process. 
Our teams are also able to quickly check over your systems to ensure nothing else is wrong and you are still seeing a profitable ROI. We are experts in solar and look forward to helping clean your solar panels. 
10/1866 Dandenong Road, Clayton VIC 3168
4/43 Station Ave, Darra QLD 4076
2/27 Bennett St, Thebarton SA 5031
Unit 32/62 Hume Hwy, Lansvale NSW 2166