Are solar panels worth it in melbourne?
How can solar panels benefit me in melbourne?
Firstly, solar is a renewable energy source
One advantage of solar panels is that they generate power from the sun, which has no limitations to it. 
Sunlight can be captured by your solar panels in Melbourne, every day and will never run out.
Solar power cannot run out, which means that your solar panels will be generating you free power from the sun…every day…forever!
We're are very sure that getting free power is worth installing solar panels in Melbourne.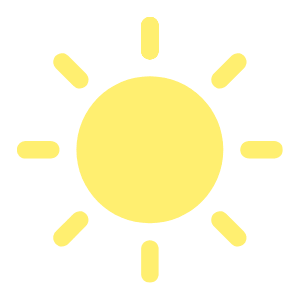 Installing solar panels will slash your energy bills
Everybody knows that solar panels in Melbourne will slash the cost of your energy bills each month.
The savings that you make will depend on the size of your solar panel system and your current energy usage. 
Making sure that you have a the right size solar system for your needs is an important step.
Getting this right will help to reduce your energy bills significantly. Being in Australia we boast some of the highest costing electricity bills in the world!
By having solar panels that can massively reduce the amount you pay on your bills, makes them definitely worth getting.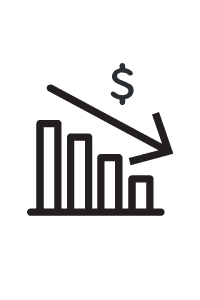 Solar energy is environmentally friendly
Solar panels do not create greenhouse gas emissions as opposed to the conventional way of creating power from burning fossil fuels.
This means you are saving the planet and saving yourself money at the same time!
As we move forward into the future, we are becoming more and more aware of the planet we live in.
Any way that we can help prolong the life of our planet is a MUST.
When you install solar you can also become more favorable in your community, knowing that you are doing your part to help in the climate crisis.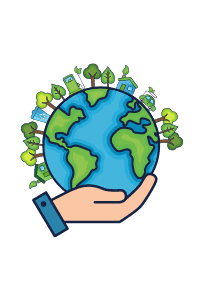 They will add value to your home
Having solar panels in Melbourne installed onto your roof will instantly add value and make it a more appealing home for potential buyers.
Solar panels are becoming more and more popular in Melbourne for property developers and buyers.
They are a great way to boost the value of your home pretty quickly.
People would rather spend more money on a home that can generate its own power, than a home that would rely on buying inflated prices for electricity from the grid.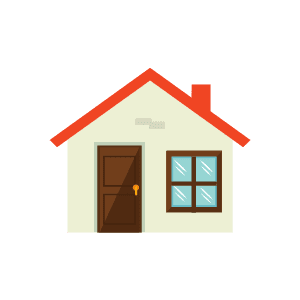 Government schemes can make installing solar panels easy and inexpensive
The government solar panel rebate scheme is providing a rebate of up to $1,850 for solar panel system installation for homeowners and rental properties.
Eligible customers can also apply for an interest-free loan to cover the cost of the panels, which can be paid over 4 years.
Incentives like these are essential for first time buyer to invest in solar panels. It helps make solar panels become more affordable for everyone. 
They also help massively by giving you a reward when you do choose to move to solar energy.
There are so many different rebates available in Victoria, ranging from solar panel rebates, solar battery rebates and interest free loans.
Again, this suggests that solar panels are worth it in Melbourne.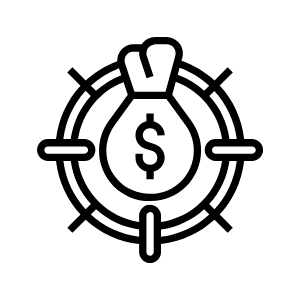 check out these solar panels bathing in sunshine
How do solar panels work?
Solar panels work by harvesting energy from the sun. When this happens it  creates direct current electricity.
Once this energy has been absorbed by the solar panel, it is passed through to a solar inverter which converts the energy into Alternating Current electricity (AC).
The AC current is then used to power your home!
This solar energy can power anything from your lights, fridge even your garage door.
Sometimes you can have an excess of power that is not being used. 
You can sell your solar panel energy back to the Grid meaning that other homes can make use of the unused power generated by your solar panels.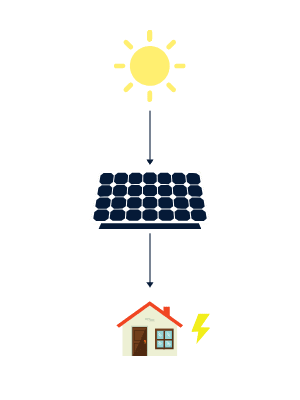 The big question, are solar panels worth it in melbourne?
After all of the information above, the obvious answer to this question is…
To summarise, our solar experts reveals the top 5 reasons why solar panels are worth it in melbourne!
1. Victorian Solar Rebates Programme
Victorian offers the Solar Homes program as an incentive for homeowners to install solar panels.
By offering massive solar rebates for first time buyers, it makes it quite hard to resist moving to solar panels.
Right now you can get up to $1850 (as of September 2020) off the cost of your solar panel system. Also its well worth looking into the Feed in Tariff rates where you can sell an unused solar power you produce back to the grid.
This makes it worth getting solar panels in Melbourne. 
2. The Sunshine Melbourne offers
This is one of the more popular reasons of why solar panels are worth installing in Melbourne.
Of course, its the hot and bright Melbourne sun! Fortunately for us Victorians we live in a country that sees sunshine on an average of 185 days per year.
That's over half of the year your solar panel system will be in complete sun bathing mode. This allows homeowners to take full advantage of your solar panel system and the power it produces.
Yet another reason why solar panels are worth it in Melbourne. 
3. Increase The Value Of your property
Installing solar panels in Melbourne can also have a large impact on your property value.
Not only will they help reduce the cost of your power bills, solar panels will also make your property more attractive to any potential buyers.
In more simple terms, a home that can power itself and doesn't rely on the grid is worth more than home still powered by the grid.
Solar panels are becoming increasingly popular with first time buyers and is soon to become a 'must have'.
This is why it is worth getting solar panels in Melbourne. 
4. Significantly reduce your power bills
By far the most common and obvious reasons why solar panels are worth it in Melbourne is because they will slash the cost of your power bills.
If we take a 5KW system in Melbourne, on average you can save up to $100 per month from your electricity bill!
That's a huge chunk, and of course the more power that your solar panels can generate then the more money you can save.
I think we can all agree that by slashing your power bills is a good enough reason why solar panels in Melbourne are worth it. 
5. get the interest free government loan
Let's not forget about the interest free loan available from the government to help first time buyers cope with the upfront costs of solar panels.
Essentially the interest free loan makes solar much more affordable for those who struggle with the upfront investment and is expected to be paid off over 4 years.
It's a fantastic incentive for any homeowner and is really easy to apply for given that you meet the criteria.
This is why solar panels are worth it in Melbourne. 
what other victorian's say about their solar panels in melbourne
We have had a fantastic experience with Lightning Solar, when looking around at different installers we were referred to Lightning Solar by a tradesman that we had around doing some work. We made contact and received fantastic advice from Luke and made arrangements for a 10kw system. Then onto dealing with Malalay, who helped us out with the rebate application before arranging our install a week later. On day of install Ali and his team were fantastic, completed a neat and tidy job and were a great bunch of guys. All and all it really was a fantastic experience and we are so happy we went with them.

Our 10KW system generates about 40 kw a day in the cloudy last week, we can't wait to see what it can pump out with full days of sun!


I''d done extensive research before I spoke to Luke ( a google search) and asked him about a particular brand of panel over the one another company had quoted me on because google said "its better". He asked me if a Ferrari is a better car than a commodore and can the Commodore still get you where you want to go. So no BS.

Did the deal over the phone and email and his staff walked me through the rebate process. Installers on time and efficient. The independant inspector who signed off commented on the neatness and quality of their work. And the first bill had a reduction even though the system was only connected for 19 days. First full bill was $66 after the last mains bill was $554. Stoked
I installed last year. Paid $7K for a 6.6kW. It has a 5 year payback which I am happy with. The way I see it is, if you have spare cash it is as good as a 20% return on your cash which is better than the bank with give you. My bill was $2.2K/year, and has reduced to $700 after (including the Feed in Tariff crediting the bills).

Nowadays with the Andrews govt subsidising to the tune of half, you could probably pick up something around $3K and the payback would be even better.

(*Please note this is not a review but a discussion on Reddit)
how to make sure solar panels are worth it in melbourne
Solar battery storage solutions
One of the best ways to make sure that your solar panels are worth it in Melbourne would be to install a solar battery to your system. By adding a solar battery you can now start storing the power you generate from your solar panels. 
You can store any energy you generate during the day and use that at night. Also you can sell any excess power you don't use back to the grid. 
Check out our Tesla Powerwall 2 options here.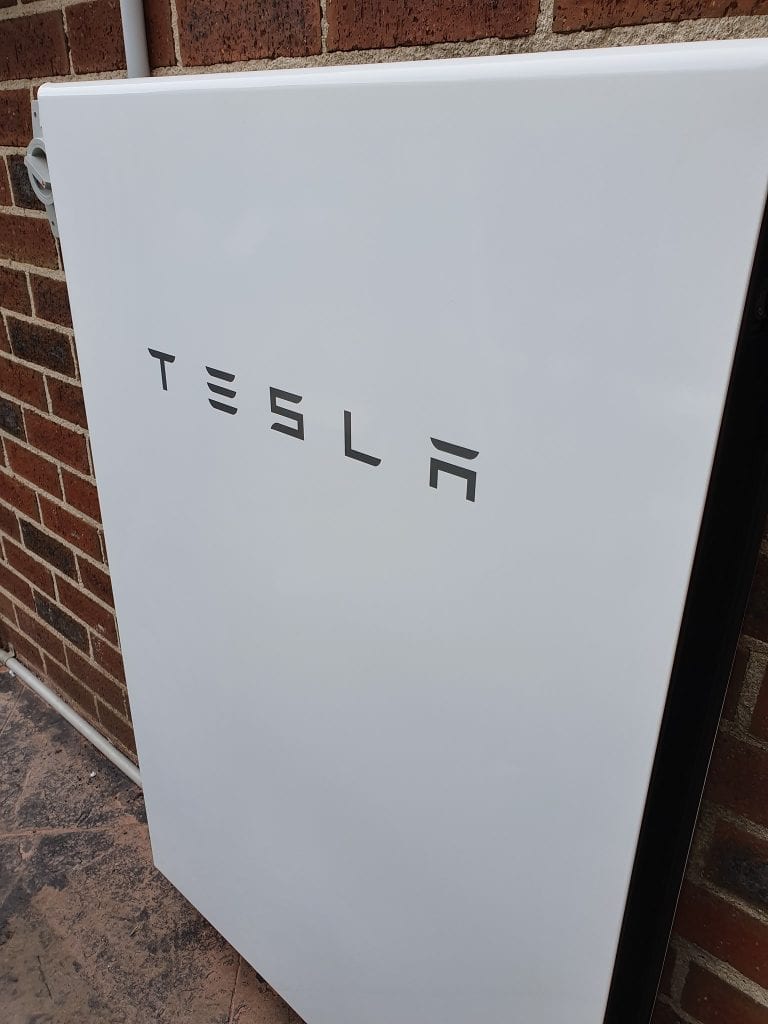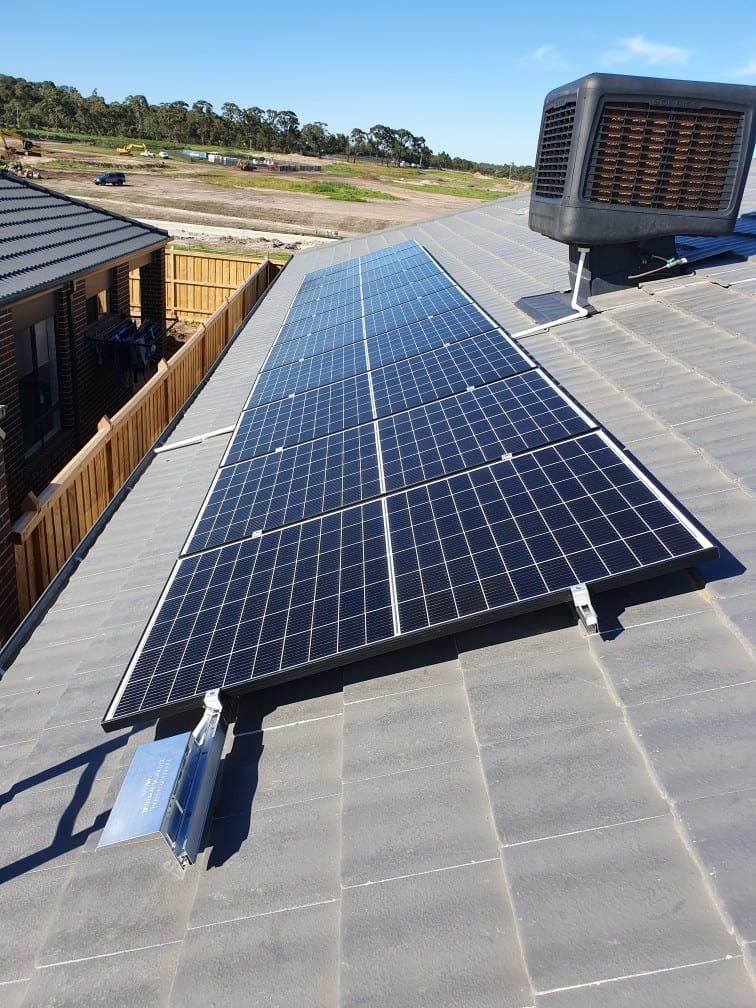 Another way to make sure that solar panels are worth it in Melbourne would to be go for a high-end solar panel system. This will give you the most out of the panels you have installed and are worth the investment. 
By installing solar panels like SolarEdge and Enphase, your solar panels will continue to work even if part of your systems are shaded or dirty.
Luke Cove
Managing Director
Lightning Solar & Electrical