Did You Hear How Much Electricity Is Going Up By This Year?
Electricity prices are forecast to increase by 35% during 2023 according to energy giant Alinta Energy. This is amid an already large energy price crisis across Australia and the rest of the world. 
Based on their current energy model chief executive Jeff Dimery explained how "prices, tariffs are going up a minimum 35 per cent" aligned with the latest cost of living increase. It was explained that events across the world such as Russia/Ukraine have affected the prices.
Along with this, a large move to renewables has shifted the industry to begin making a loss. Mr Dimery said "What cost me $1 billion to acquire is going to cost me $8 billion to replace". He also mentioned confirmation that energy prices will not be coming down, asking "[someone] explain to me how energy prices still come down".
The fight between fossil fuels and renewables has already begun and it would seem that renewables are taking the lead. Of course they were the favourite to win. 
It looks like the cost of running gas and oil energy retailers will skyrocket and therefore as a result the cost of energy is going to skyrocket as well. There will be no end to this because there is not enough demand to ascertain costs.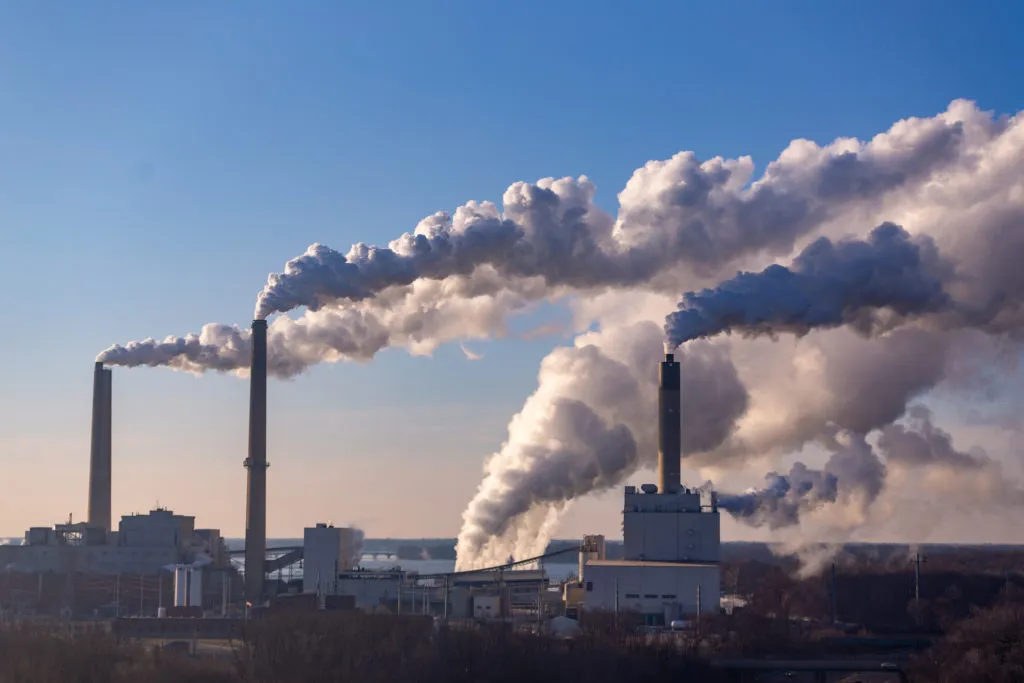 Not Moving To Renewable Energy Solutions Now Could Be An Expensive Mistake…
With the way that things are being forecast right now, it's going to cost you much more in the long run not to invest in renewables like solar energy, solar batteries, EV chargers and heat pumps. 
Now is the best time to consider making the move to a fully electric lifestyle. Not only does this benefit you with significant savings, but also help us all move towards a more stable future for the next generation.
It was announced by the EOA that solar energy was the cheapest form of electricity we've ever seen back in 2021, and I can imagine it's going to continue to dominate. 
Now, heat pumps are on the rise. Providing solutions that can convert power at 400% into heat energy and allowing savings of up to *$950 per year. 
As we move more towards the electric age, we have more and more appliances that require energy in our households. The storm of EV vehicles, aircon, heating, air fryers, blenders, speakers and smartphones. 
"Electrifying our houses can generate $300bn in household savings by 2035" – The Big Switch by Saul Griffith
Not Only Are We Suffering, But Our Planet Is Suffering As Well
Most scientists view that 1.5 degrees of global warming is the temperature we should not exceed if we wish to keep the world's biologicals and ecological functioning as they have for the past 10,000 years.
The machines that already exist will burn far more than enough carbon to take us past 1.5C of global warming by 2035 unless we take action now by electrifying our homes. 
Did you know that we have doubled the atmospheric CO2 since the 1950's? According to NASA's report this is clearly a result of human activities. 
It's blatantly obvious how much our planet is suffering right now as a consequence of the past 100 years. We are seeing more and more freak weather across the globe and certainly in Australia with floods and weather just this year. 
Let's not forget about the famous bleaching of our most beautiful coral coastlines nationwide across Australia, but most prominent in the East coast.
Now Is Time To Do Your Part For Our Next Generation
Fortunately, thousands have already accepted their role and taken the move towards renewable energy solutions at their home. This is in a bid to help their children and grandchildren as they become the next generation. 
It's so important to begin to take action now. Together we can become a part of something that is bigger than all of us and create a world where our children can flourish without the worry of an inhabitable planet. 
We are on a mission to help homeowners move to a fully electric lifestyle for the greater good of the planet. Only we can do this together and move towards a healthier, more sustainable future. 
Go fully electric and save the planet whilst doing it.
Luke Cove
Managing Director
Lightning Solar & Electrical