Empowering Victorians with Solar Battery Loans: Light Up Your Home with Lightning Energy!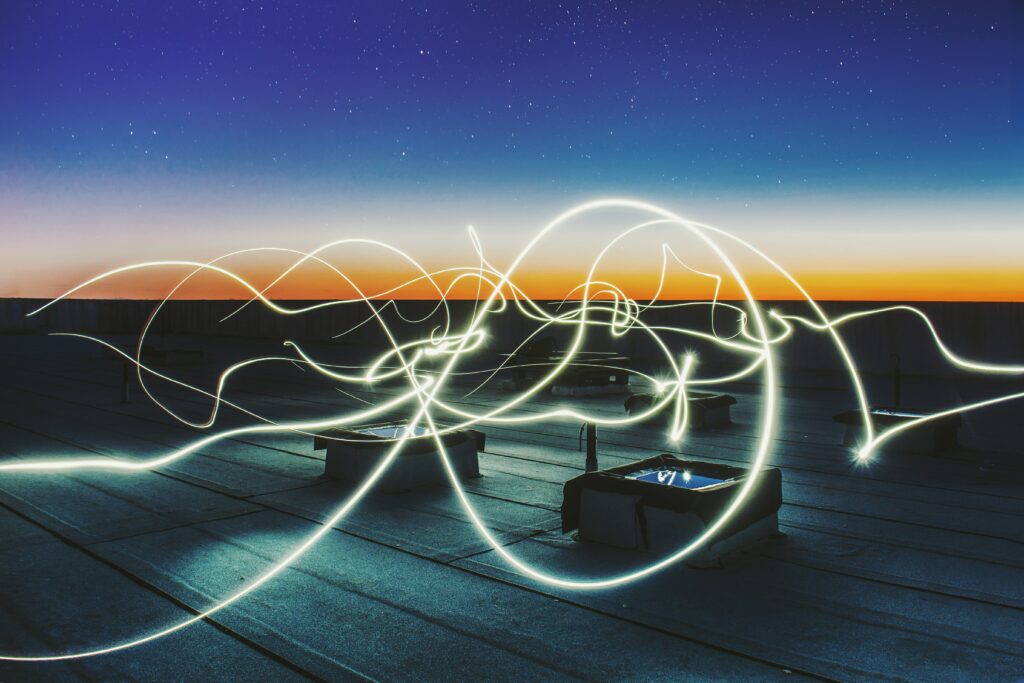 In an effort to support sustainable energy adoption, the Victorian government is offering interest-free solar battery loans to eligible households. These loans aim to alleviate the upfront costs associated with installing a battery system, making clean energy more accessible and affordable. With a limited number of loans available, it's crucial to seize this opportunity to embrace renewable energy and reduce your carbon footprint. At Lightning Energy, we are here to guide you through the process, leveraging our wealth of experience, knowledgeable customer support team, and our dedicated in-house installation team to make your transition to solar energy seamless.
Understanding Solar Battery Loans
For the 2023-2024 period, there are 4,441 (at time of writing) interest-free loans available, with a maximum loan amount of $8,800. To be eligible, Victorian homeowners must meet certain criteria, including being the owner-occupier of the property, having a combined household taxable income of less than $180,000 per year, and owning a property valued at under $3 million. Additionally, the property should not have previously received a solar battery rebate, and a solar panel system with an inverter capacity of 5kW or greater should be installed or planned alongside the battery installation.
Why Choose Lightning Energy?
At Lightning Energy, we are proud to be a leading solar energy provider with a commitment to putting people first. When you choose us, you gain access to a team of experienced professionals who will ensure a smooth and efficient installation process. Unlike many other companies in the industry, we do not rely on contractors. Instead, we have a full-time employed installation team that guarantees consistent quality and reliable service.
At Lightning Energy, we believe in delivering high-quality solutions that stand the test of time. That's why we offer premium solar energy technology known for its longevity and system life. Our solar panel installations are carried out using top-of-the-line products that harness the power of the sun to generate clean, sustainable energy for your home. By investing in our solar battery systems, you not only reduce your reliance on the grid but also contribute to a greener and more sustainable future.
If you're ready to embrace the benefits of solar energy and take advantage of the interest-free solar battery loans provided by the Victorian government, now is the time to act. Start by conducting thorough research and assessing the suitability of a solar battery system for your home. Consider the various factors, such as your energy consumption patterns, system size, installation costs, and potential savings.
When you're confident that a solar battery system is the right investment for your home, it's crucial to find an authorized solar retailer. At Lightning Energy, we are proud to be an authorized retailer, meeting Solar Victoria's requirements and ensuring the highest standards of service and installation.
With our experienced team by your side, we'll help you navigate the loan application process, complete the necessary paperwork, and obtain approval for your solar battery loan. Once approved, we'll arrange the installation of your system, carried out by our dedicated in-house installation team. Our commitment to quality and customer satisfaction ensures that you receive a seamless and professional experience from start to finish.
As the Victorian government offers interest-free solar battery loans to eligible households, Lightning Energy is here to support you in making the transition to clean, sustainable energy. With our wealth of experience, knowledgeable customer support team, and dedicated in-house installation team, we provide a comprehensive solution for your solar needs.
Don't miss out on this opportunity to reduce your energy costs, tackle climate change, achieve energy independence, and transition to an all-electric home. Contact Lightning Energy today and let us guide you towards a brighter, greener, and more sustainable future. Together, we can make a significant difference for the planet and future generations.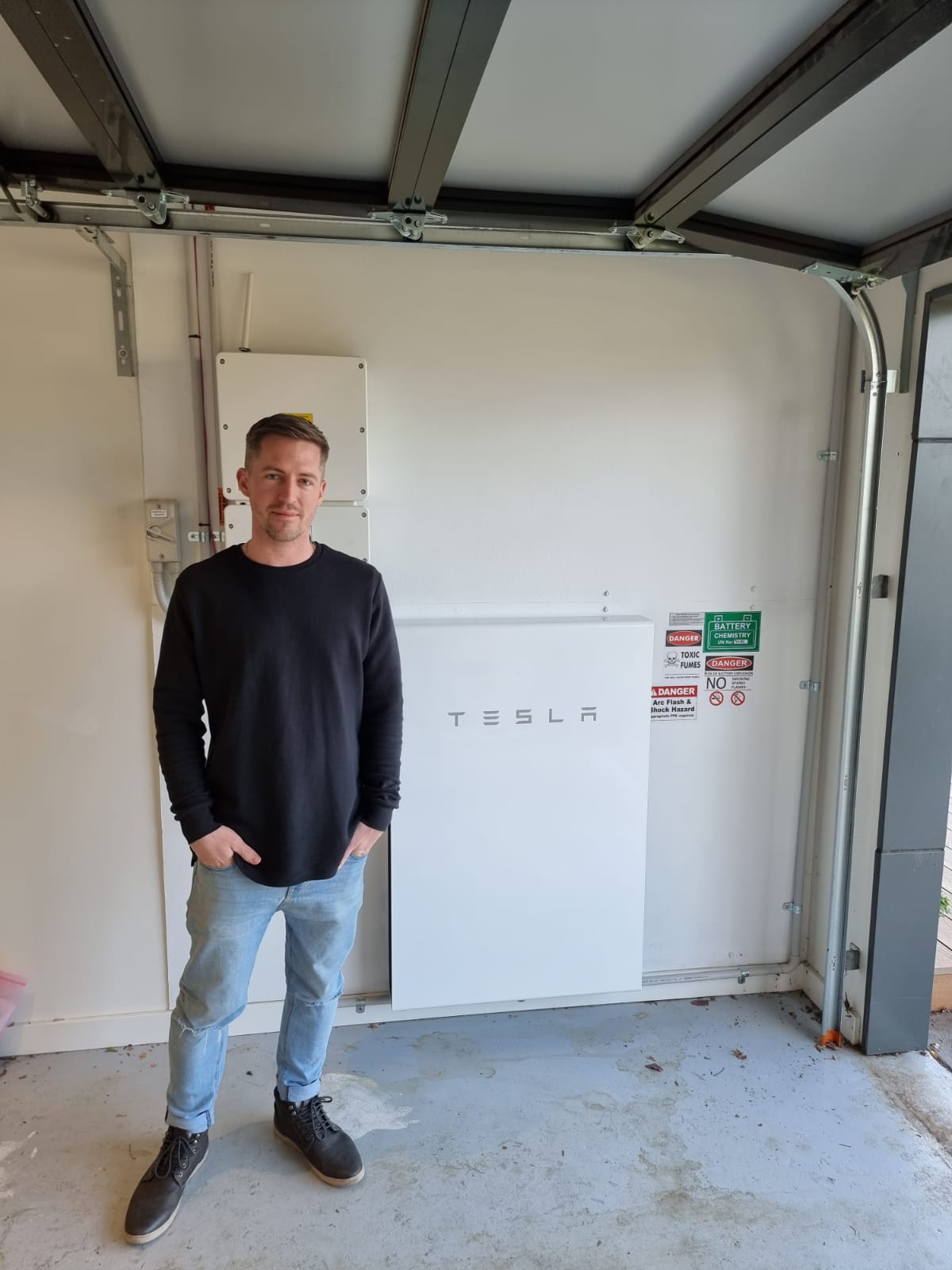 Luke is passionate about renewable energy and has been an electrician for over 15 years. After spending over a decade mastering his craft on the tools, he took to a leadership role within the renewable energy industry.

On a mission to electrify Australia. Luke is known for being at the forefront of his industry offering design, supply, installation and advice on solar panels, solar batteries, lighting, electric vehicles and chargers.

Luke has been known to invest most of his time (and money) in helping people create and experience new lifestyles through clean energy at home, business and with their cars. As well as investing his time training the next generation of climate enthusiasts through his team at Lightning Energy.