Specialist EV Charger Installers.
Start Maximising On Your Returns Today.
PUTTING THE TRUST BACK INTO SOLAR & HELPING YOU BUILD A BETTER LIFESTYLE
Where Are You In Your EV Charger Installation Journey?
I'm Ready To Get My EV Charger Installed...
I'm Still Researching...
I'm Ready To Get My EV Charger Installed...
Time to start putting some of your power to good use? Request a home EV charger design proposal from our experts and begin maximising your potential savings.
Get A Free Energy Assessment
Unsure about whether or not a solar EV charger is going to be worth it? Or even getting a home EV charger without solar? Request an energy assessment from our experts today.
Find Out The Best EV Chargers
Ready to start looking at which EV chargers might be best suited for your home and your current situation? Have a browse through our reccomendations below.
I'm Still Researching...
Move To A Better Lifestyle With At Home EV Charging
Most Popular EV Chargers Available In Australia.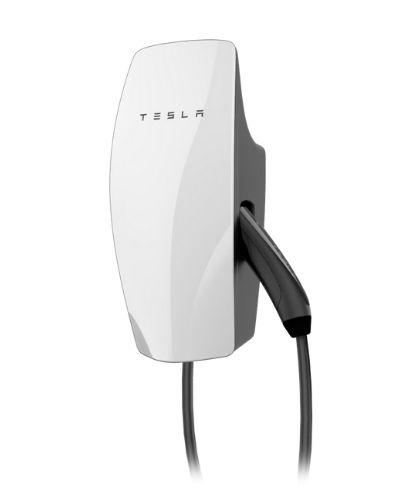 7.4kW (Single Phase) 16.5kW (3-Phase)
Tempered Glass Faceplate
4 Year Warranty
Integrated 7.3m Charging Cable
Customisable power levels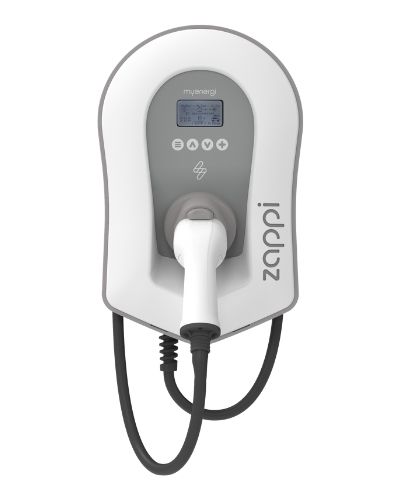 1.4kW-7kW and 4.1kW-22kW 3-Phase
Smart Consumption Technology
2 Year Warranty
Integrated 6.5m charging cable
3 Smart Charging Modes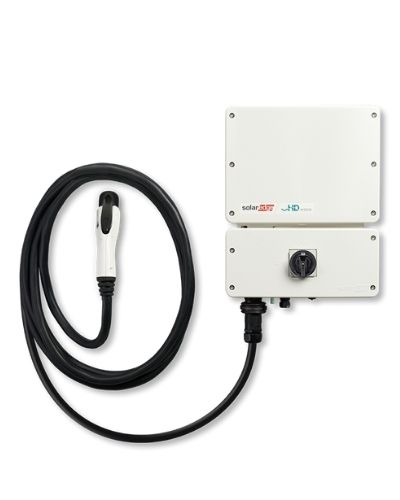 7.4kW (Using solar & grid)
Mobile Monitoring & Smart Controls
12 Year Warranty
Integrated 7.6m charging cable
Scheduled Charging Times
10 Year Workmanship
Warranty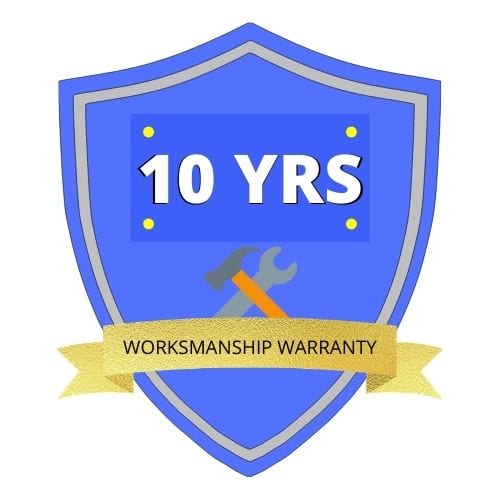 Local CEC Accredited
Installers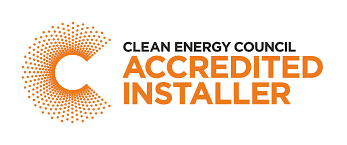 Expert Solar Design
Engineers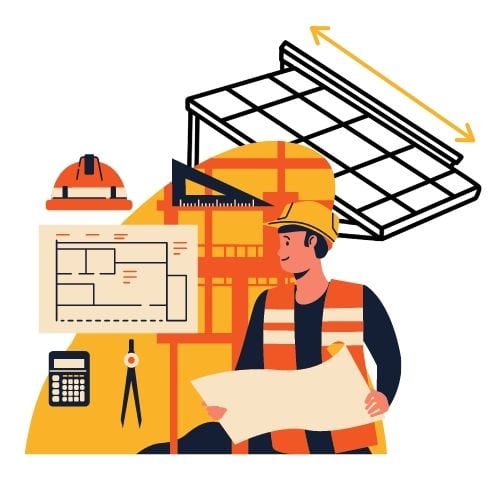 Solar Electricians
Not Salesmen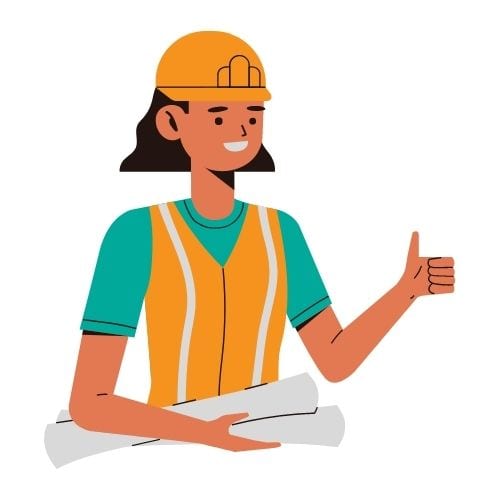 Why Choose Us As Your EV Charger Installer?
We are not just EV charger installers, we are REAL EV charger installers. Our solar electricians have designed and completed hundreds of EV installations across Australia.
Our home EV charger installation journey started back in 2017 meaning we have been in this game for a while now. Our experience shines through compared to other EV charger installers who are less qualified and may result in a poorly designed home EV system. 
It's important to remember that we design your EV installation tailored around your home. This means we take time to consider specific factors that will help maximise your charging habits and make it more convenient for you overall. 
Being an industry leader in the solar industry also means we help you maximise the return on investment you can get from your EV charger installation. 
Especially when it comes to installing your EV charger to pull power from your solar system. You cannot choose any old EV charger installer here. You need a specialist solar EV installer who can help you configure, design and maximise both your system and your home EV charger. 
To see the highest returns from this, our design engineers help educate you on the best suited charger for your home and system.
How Our EV Charger Installers Can Help You...
By speaking to one of your EV design installers, you will be able to maximise on which EV charger will be best suited for your home. Of course, each charger is built differently and has different features to the others on the market. 
Therefore, by telling our EV installers your goals, and what you want to achieve they will be able to advise you on which EV charger is going to be best for your home. This tailored installation process is what sets us apart from the other EV installers in Australia. 
We take the time to understand you as a customer and then design your home EV charging system based around your requirements. 
How Long Does It Take To Install An EV Charger?
Generally speaking, our EV charger installers will be able to get your home system set up and running within a day. It depends on a few other factors such as the brand and module of EV charger you have chosen. Some chargers will be easier to install than others. 
If you are just looking for us to install your EV charger, we can usually get this done pretty quickly. However, if you are looking for a solar system connection or installation for solar as well. This may take a little bit longer. 
Our EV installers need to ensure that we are setting you up with a quality grid connection without any issues happening in the future. We take our time to ensure our work is completed to a high standard so our customers are satisfied.
Factors We Consider When Designing Your EV Charger Installation...
As we mentioned before, you will need to consider a few factors when it comes to installing your EV home charger. This is where our design engineers and EV installers come in and start to blueprint the best installation for your home. Here's what we consider:
When we design your home EV charger installation, we need to make sure that the cable is long enough to reach the charge point on your vehicle. This means our engineers will take the size of your garage into consideration. We can then utilise the space available to choose the best placement to install your EV wall mounted charger.
We want to make sure that you can charge your vehicle when you are parked in different places or positions. For example, you might reverse in or you might drive straight in. Our EV installers and engineers will optimise to ensure that you will be able to charge your vehicle in the best way suited for your needs.
Cable runs to switchboard.
Of course things start to get a little more technical here, but we always need to consider the cable runs to and from your switchboard. The same applies to your solar inverter. Safety is one of our top priorities and therefore we want to ensure that we are running safe and professional cable runs without any electrical risks.
10/1866 Dandenong Road, Clayton VIC 3168
4/43 Station Ave, Darra QLD 4076
2/27 Bennett St, Thebarton SA 5031
Unit 32/62 Hume Hwy, Lansvale NSW 2166