how any homeowner can make a 'stress free' move to solar panels
we will cover all the pre-purchase stages of installing solar panels in melbourne
is your roof ready for solar panels?
The size of your roof matters
Your roof will determine what size solar panel system you can look to install. The bigger your roof the larger the system you will be able to install because you can fit more solar panels on your roof. The smaller your roof, then you won't be able to fit as many solar panels and have to go for a smaller system.
For anyone who has a shared roof:
You should speak to your neighbours and/or landlords. By combining forces you can put your roof space together and get a larger solar panel system. As long as you have a good relationship then it could help both parties slash power bills and become environmentally friendly.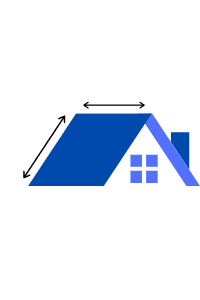 Another factor is the shape of your roof
This is very important. If your roof doesn't have any favorable, large areas for the bulk of the solar panels then you might need to start re-thinking. Also the solar panels will need connecting together and run the generated power down to the inverter, if the shape of your roof won't allow this then its back to the drawing board.  The good news is that most Australian homes are built with sturdy roofs readily available for solar panel installation. 
Flexible designs can help overcome non-solar ready roofs.
If you do have a roof which may not be ideal for solar panels, then you can look into some flexible designs offered by some higher-end solar panels. For example SolarEdge and Enphase can give your solar panel system a more flexible design by the use of microinverters.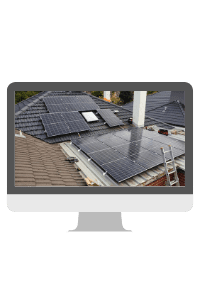 Which direction to face your solar panels
The best direction to face your solar panels are north. This is especially important for harvesting solar energy in the winter when the sun is lower. We can also look to install solar panels based on the time of day you use the most power. Most houses in Melbourne will use more power in the afternoons. If this is the case, then its best to install west facing solar panels.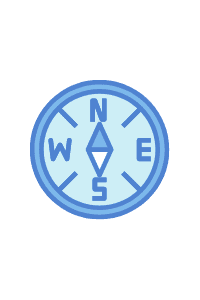 Lastly, is there any shading on your roof?
If your roof is shaded for most of the day, throughout most of the year then its probably not favorable to install solar panels on your roof. You may end of paying for your solar panel system without seeing the return on investment in the future. 
However, don't give up on installing solar panels altogether. Like before there is a solution to your problem. By choosing a higher-end solar panel system you can still generate power if some of your solar panels are shaded. This means solar panel can be worth while for you, but you will need to install the right one being SolarEdge and Enphase.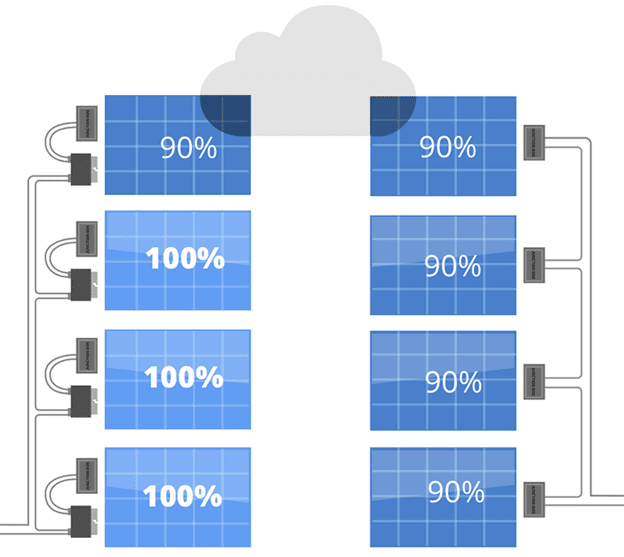 What solar panel solution is best for you?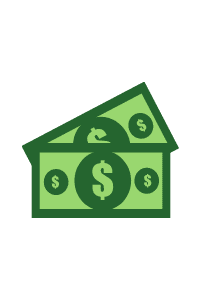 What budget can you afford?
When you are deciding on your solar panel system, your budget will be possibly the biggest factor overall. The upfront cost can make buying solar panels an expensive first time investment for most people. There are a few things to consider with the budget that you are working with. 
The best way to determine how much you want to spend on solar is to understand how much energy you are using each month. Our specialist team are able to work out exactly how many solar panels you will require to cover your electricity bill, or at least take a large chunk from it. With this information we can then work within your budget to get you the solar panel system that you desire.


What solar panel system matches your requirements
Its well worth investing money into a smaller, but higher quality solar panel system. We would also suggest putting your budget into a product with long lasting warranties. 
Solar panels made by SolarEdge or Enphase give 25+ year warranties proving the confidence they have in their own products. They undergo vigorous testing and really are leading the solar panel industry for performance.
They also use  micro inverters to allow for a more flexible design and maximum performance. These are much higher performance that common string solar panels systems. However they do come at a much higher price. If you are looking to join the solar community on more of a budget and see a quicker return on investement, then string solar panel systems are much better for you.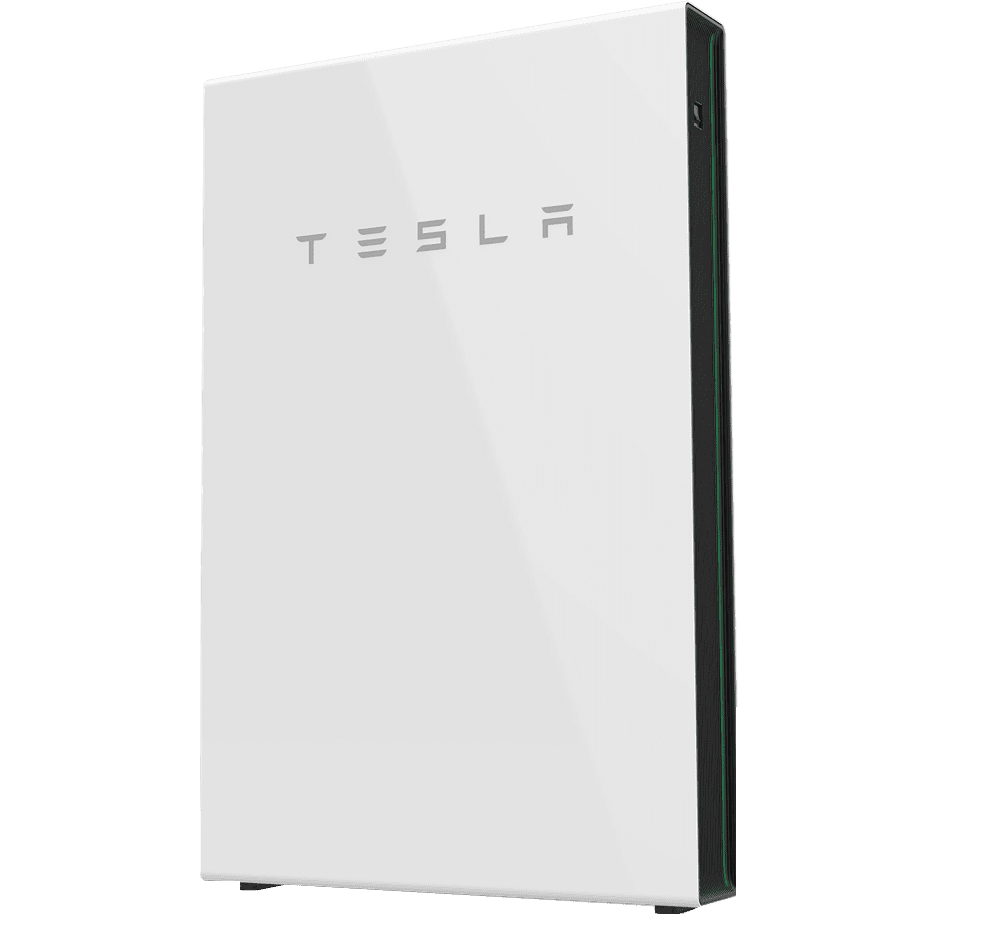 Are you looking to add a solar battery?
Another great factor that comes into play when choosing to install solar panels is the use of solar batteries as well. Given that solar batteries are expensive you will need to decide if its the right investment for you. 
If you find that you use most of your power throughout the night then partnering your solar panels with a battery would be wise. You can store power during the day and use that power at night. Any unused solar energy can be sold back to the grid. However if you use more power during the day and little at night, there wouldn't be much point investing in a solar battery.
Some people also like solar batteries because they can make you completely independent from the grid and in case of a black out, you can still power your house. If you are looking to become energy independent then solar batteries are for you. 
are there any incentives or rebates?
Choosing the Victorian solar rebate
When you choose to install solar panels on your property in Melbourne, the government will give you a rebate of $1850 off the cost of the installation. 
Government incentives like these are crucial for helping homeowners afford a stress free move to solar panel energy. Because solar panels are a large upfront investment, it is best to check your eligibility to see if you can get the solar panel rebate before installing your solar panels. You can check your eligibility here.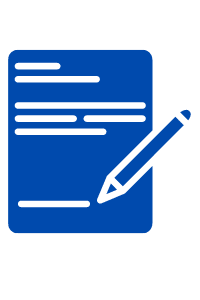 To give homeowners an even easier, stress free move to solar panels the government is offering an interest free loan. For homeowners that cannot afford the upfront cost of installing solar this is the perfect option.
The interest free loan has to be paid over a 4 year period and is a must to be considered to make going solar a lot more affordable. Installers like ourselves can help you apply for the solar panel rebate and the interest free loan.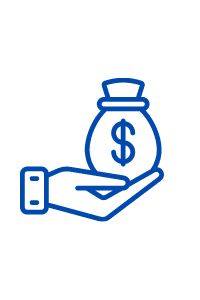 choosing the right installer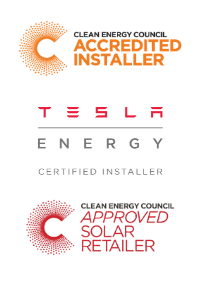 CEC approved installers and retailers
When you are deciding on an installer for your solar panels, we suggest only going with those who have the correct accreditation. Almost everyone has heard of the 'horror stories' from cowboy solar panel installers so its best to stay away from cheap prices and no accreditation. 
By being CEC approved it means the installer has been trained and tested with all the up to date Australian requirements. We also have to attend regular training to maintain our accreditation. The work CEC approved installers do gets regularly inspected to maintain a high quality of solar panel installs.  
Its really best to aim for a company that is both CEC approved installer and CEC approved retailer. The difference between the two is that CEC Accredited installers are required for anyone who is installing solar panel on your roof where as CEC Accredited retailers are for companies who want to abide by a strict code of conduct. Its much hard to become CEC approved retailers so it comes with higher standards. Lightning Solar & Electrical are both CEC approved Installers & CEC approved Retailers. You can see our accreditation here.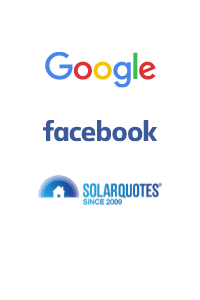 Check Google, Facebook and SolarQuotes reviews
Social proof is great! Before ever signing your solar pane contract you should do some thorough investigation into the company you are using. You should check their Facebook and read through the most recent recommendations and if there are any bad reviews. If you do come across some bad reviews you could even get in touch with the reviewer to get their first hand experience. 
Google is the number 1 platform for business reviews. It gives you a great insight into how the business works with customers and if they are 'cowboys' or not. You can check any installers reviews by Googling their business name and looking through the Google My Business box. 
Lastly, SolarQuotes is also a great platform to see reviews on. It provides an extensive amount of information and collects genuine reviews from people who have had solar installed from the company. We have been awarded the Gold Supplier from SolarQuotes which you can us proudly promote on our home page.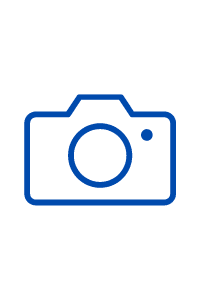 Look through their recent install pictures
Looking through the recent installs of solar companies gives a good insight into their work. This is really good for people who are particularly looking for commercial solar. You can see the size of the jobs the companies have already installed and if they can handle jobs similar to yours. 
It also lets you see the craftsmanship of the solar panel work that is done. If you can see any unsuitable designs then you know the installers may be 'cowboys'. Any installers that don't post any pictures of their recent work should be further researched. By regularly sharing photos of our work we can show our confidence in our ability and skill but also show our customers that we are trustworthy and transparent in our solar panel installation. You can view our entire gallery here.
these are the best steps to follow as a first time solar buyer
Get in touch with our solar experts for move FREE advice!