How to Spot a Solar Cowboy Before It's Too Late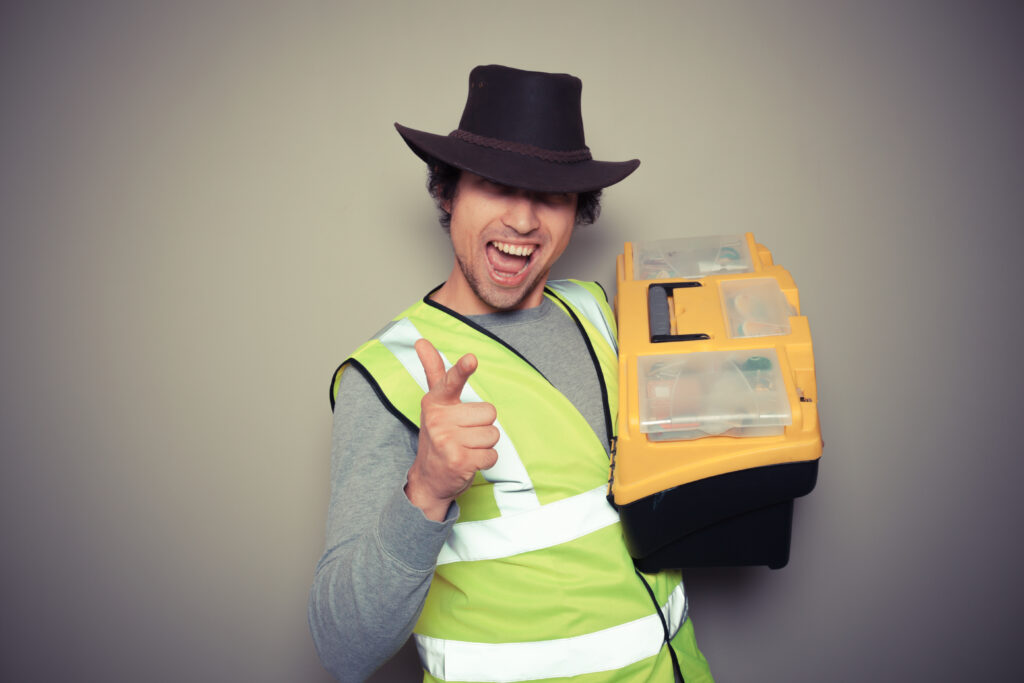 In the world of solar energy, not all providers are created equal. Some, unfortunately, are out to make a quick buck at the expense of unsuspecting customers. These so-called "solar cowboys" employ a range of tactics to pull the wool over your eyes. But fear not, because armed with knowledge, you can spot them from a mile away. Here are some key red flags to watch out for:
Solar cowboys are known for their high-pressure sales tactics. They'll rush you to make a decision, employing all sorts of tactics to get you to sign on the dotted line. Remember, a reputable solar provider will give you the time and information you need to make an informed choice.

Mysterious Products and Outsourcing Labor
Watch out for those who dodge questions about the products they use. If they claim they "just book the appointments," it likely means they outsource their labor. This should set off major alarm bells. Reputable providers are transparent about the products they offer and have their own expert teams.
A credible solar provider will have a track record. Check their Australian Business Number (ABN) online and seek out reviews. They should have been in operation for at least three years, proving their stability and reliability.
Zero Interest Solar Finance
As we've mentioned before, zero interest solar finance can be a deceptive ploy. It often comes with a significant markup and a lock-in contract, sometimes even tying you to a particular energy retailer. This is a classic sign of a solar cowboy.
Shady Contractors and Cookie-Cutter Systems
Watch out for providers who use no-name contractors. They might cut corners, use subpar materials, or install a generic system that doesn't suit your specific needs. Reputable providers take the time to design a system tailored to your roof and circumstances
Outsourced Support and Lack of Accountability
Solar cowboys often outsource support, making it difficult to resolve issues. They'll deflect responsibility and send you on a wild goose chase. This not only leaves you frustrated but can also jeopardize any rebates you were entitled to. It's a tactic that's bad for business and even worse for you.
In conclusion, the key to avoiding solar cowboys is thorough research and a keen eye for these red flags. At Lightning Energy, we adhere to four core values that set us apart:
1. We Don't Do Dodgy Deals
We offer fair prices, reliable products, and transparent financing options. No tricks, no hidden fees.
2. We Don't Deal with Solar Cowboys
Our installers are experts, committed to doing the job right. We treat every home as if it were our own.
3. We Always Do What's Best for the Customer
We recommend products that maximize savings and ensure the long-term viability of your system. It's what we'd choose for our own homes.
4. Do the Job Once and Do It Right!
We believe in quality workmanship. Our installations are done right the first time, saving you time and hassle.
Don't fall victim to solar cowboys. Choose a provider you can trust, one that's guided by these principles. Your energy future is too important to leave to chance.
Luke Cove
Managing Director
Lightning Solar & Electrical