Natural vs. Synthetic Refrigerants in Heat Pumps: What's the Fuss?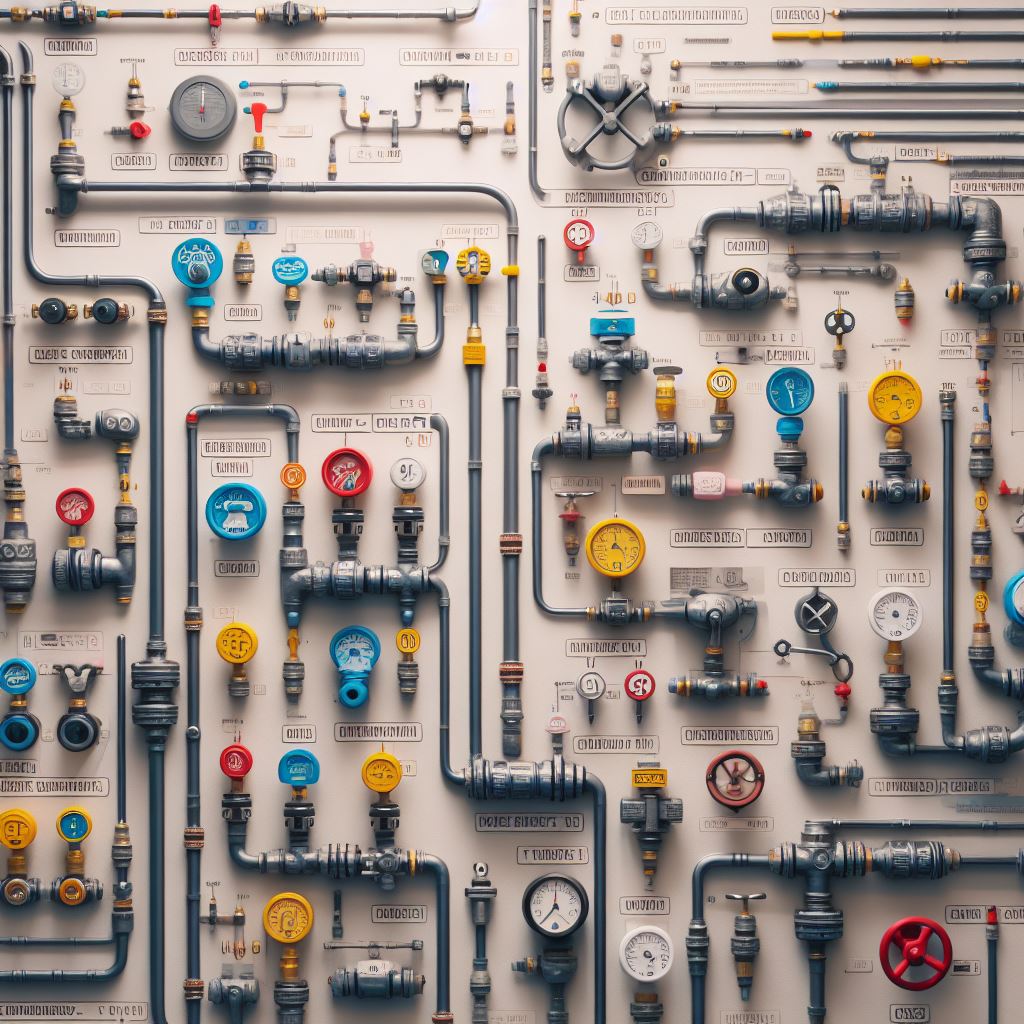 You're gearing up for that new heat pump, right? Well, let's dive into the heart of these machines – the refrigerants. There's a cool debate between natural and synthetic ones, and trust me, it's worth exploring.
Getting the Lowdown on Refrigerants
Refrigerants? They're the hidden heroes in your heat pump, the ones that shuffle heat around to keep your place comfy. You've got natural ones, straight from nature, and then those lab-born synthetics.
Natural vs. Synthetic: The Face-off
Natural refrigerants – think ammonia, carbon dioxide, or propane – are, well, as natural as it gets. They don't mess around with the ozone layer, which is great for the planet. But they can be a bit on the flammable or toxic side, so safety's a biggie.
On the flip side, synthetic refrigerants like HFCs (Hydrofluorocarbons) or CFCs (Chlorofluorocarbons) are born in labs. They're good at keeping things cool, but they're not so nice to our dear ozone layer. Plus, they hang around in the atmosphere, causing some serious global warming.
The Environmental Rumble: Who Wins?
When it comes to the planet, Mother Nature usually gets a gold star. Natural refrigerants are more eco-friendly, hands down. They break down faster and don't mess with the ozone, making them the eco-warriors of the refrigerant world.
Synthetics, though efficient, are a bit of an eco-headache. They stick around in the atmosphere, contributing to the whole global warming party. Not the best guests, if you ask the planet.
Efficiency and Performance: The Plot Thickens
Now, let's talk about reclaim heat pumps. They're like the eco-warriors of the heat pump world. These champs house carbon dioxide as a refrigerant, making them super eco-friendly and playing a role in reducing your carbon footprint.
Reclaim is also Austrlian owned and made! The only part not Australian made is the pump, which is a Japanese made component, so you know the quality is top notch! It's like a Aussie made watch with a Japanese movement inside!
Luke Cove
Managing Director
Lightning Solar & Electrical