It's time to go to war against fossil fuels with renewable energy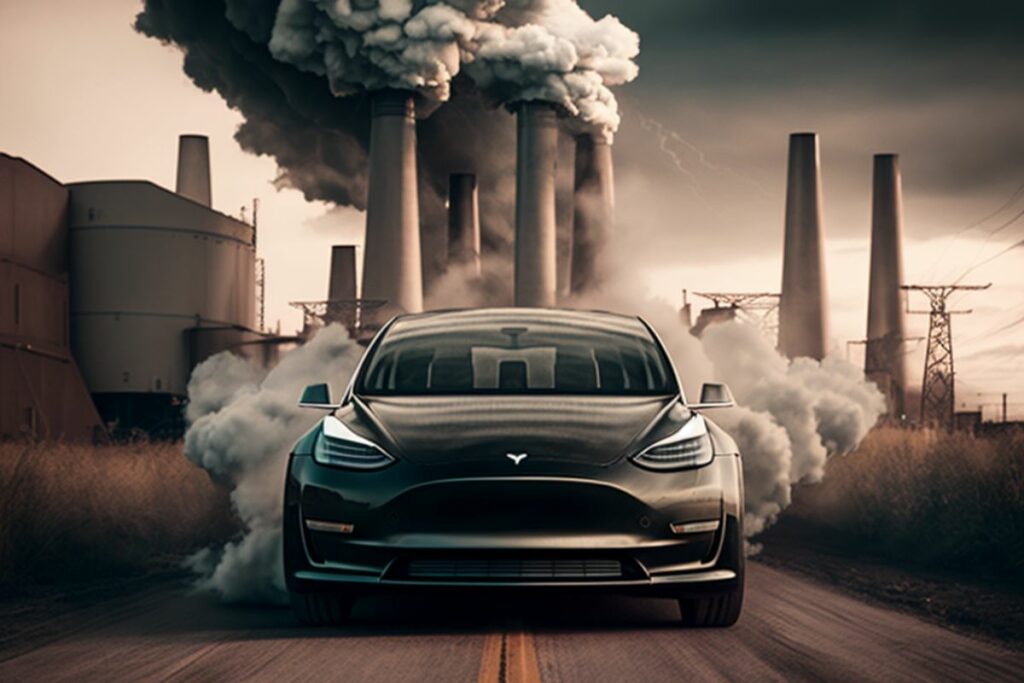 Right now, we are facing the biggest challenge of our generation. 
Today, we are at a crossroads in our fight against climate change. We can no longer afford to rely on fossil fuels for our energy needs, those days are now in the past. The time has come to take action and transition to renewable energy and a sustainable future.
We must go to war against fossil fuels with renewable energy. This is a fight for our planet's survival, and we must do everything in our power to win it.
Don't be held hostage every time you pull up to the servo by the price of petrol. 
Don't be a victim every time you get your electricity bill. 
It's time to come out on the offensive against fossil fuels.
We have the technology and the knowledge to make this transition, but we need you to make it happen. 
A world of renewable energy will not be a world of sacrifice, the new world will actually be better and more livable for everyone involved. There are literally no downsides to winning this battle against fossil fuels and climate change.
Living should be easy and convenient. We need an abundance of renewable energy for this and that is totally achievable for us. 
We shouldn't be worried about leaving the lights or air conditioning on to stay comfortable because in a new sustainable world there will be more than enough clean energy for everyone. 
This is about more than just saving money, this is about saving the planet and creating a better future for our children. The future will be bright if we trust it with renewable energy.
It's time to create a new world where future generations can breathe clean air, drink clean water, and live in a sustainable environment. 
So how can the everyday person fight the war against fossil fuels?
Fighting this war starts with you and the first thing you can do is electrify your home and cars. If we electrify our homes and cars we can actually decentralise energy supply. That means the people can actually take back control from the large oil and gas companies and finally have control of their own future
Here is the top 4 ways you can fight fossil fuels, improve your life, decentralise energy supply and take back control of your energy. 
Solar panels
Solar batteries
Electric vehicles
Electrification of your home
Solar panels can play a significant role in the transition from fossil fuels to renewable energy sources. 
Solar panels will provide clean energy for your home and electric cars to use during the daytime.
This is known as a small scale generation system and is the equivalent to having a power plant in your house. 
The maximum power the sun can produce is 1370 watts per square meter. With a current average solar panel efficiency around 21%, most residential houses will benefit from filling their roofs with solar to generate as much energy as possible. 
This is currently the best way the average Joe can produce their own energy during the day. The only catch is they often need more power at night, that's where batteries come into play. 
Solar batteries become the magic bullet when it comes to maximising your energy independence. 
Once you install a solar battery you can now store solar energy for when you need it at night or on cloudy days. 
This is the biggest step to decentralising energy usage and taking control back from the corporations. 
Not only can you use this energy yourself but if you join a virtual power plant (VPP) you can actually share your power with other houses for a profit. 
The next step is buying an electric vehicle and installing EV charging infrastructure at your home. 
If you have an EV charger and a solar system then the ROI on both just goes bonkers. 
The average Australian spends anywhere from $5000-$10,000 per year on fuel to drive around in their internal combustion cars (ICE).
Now if you have an electric car (EV) you can reduce that cost by around 90%. 
To fully charge an electric car from grid power it will cost $20-$30 depending on the size of the car battery. 
Now if you have solar on your roof, it's the electric equivalent to having an oil rig in your backyard. 
When charging your car off solar, your EV running costs are roughly 2-3 cents per km. So it's basically free to drive an EV powered by solar power. 
It's important to charge during the day where possible. I'd recommend doing regular top ups in the afternoon to keep your vehicle fully charged.
If you charge 10-20% per day then you can easily keep your car running purely off solar power.
Electrification of your home
In addition to electrifying our vehicles, converting all appliances to electric in our home is a great way to fight climate change.
The next step is a little thing called "getting off the gas".
Gas heating should be replaced with electric reverse cycle heating and cooling. This is cleaner, cheaper and safer as there is no risk of gas leaks or carbon monoxide poisoning from faulty gas heaters


Replace gas cooktops with induction electric cooktops. Some people think gas cooking is preferable to electric, however most people that have lived with high quality electric induction cooktops actually find them easier to use and clean. They are also more efficient as the induction only supplies heat where you need it rather than letting it escape into the air. There have also been studies to prove that gas released into your house from old cooktops is not healthy for you and your family to breathe.


Replace gas hot water systems with electric heat pumps. Gas hot water systems are terribly inefficient. Heat pumps convert air energy into heat energy at a rate of 1kw of energy to 4kw of heat. This is a great way to use and store excess solar energy in your hot water as well.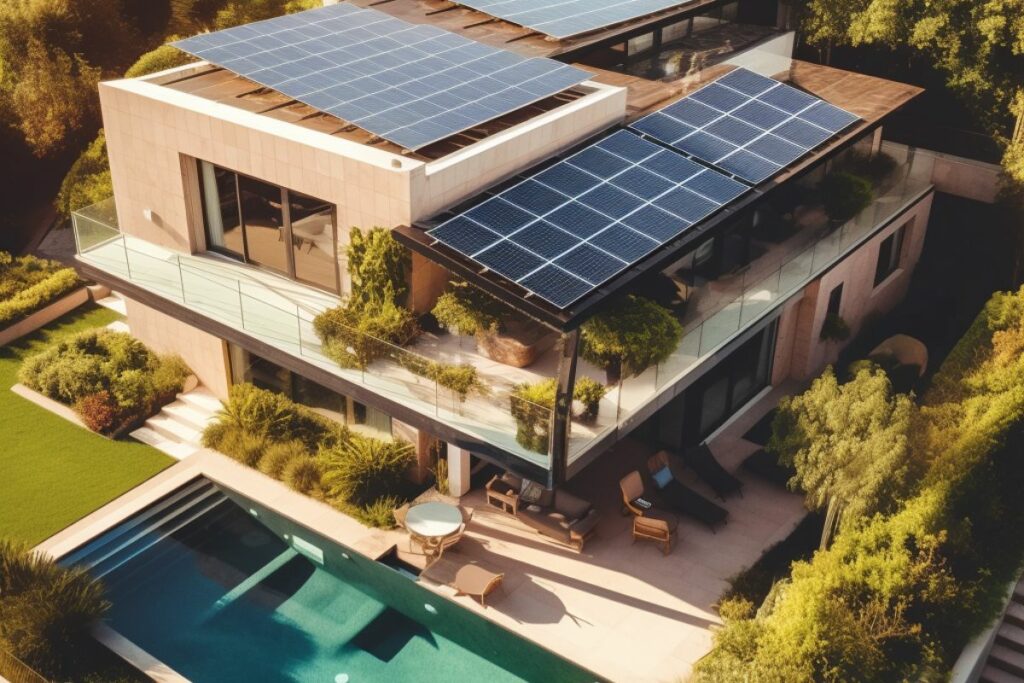 In conclusion, currently fossil fuels are harming the planet and our people, soon they will run out and we need to find an alternative.
A world with renewables is not a world where energy is scarce. We will have energy in abundance and an improved quality of life by electrifying our lives. No longer will we have to go without luxuries because we cannot afford it. 
We won't need to sacrifice any quality of life when moving to renewables, period. 
If you can follow these steps towards electrifying your life, we will have the best chance of winning the war against climate change and creating a fully sustainable, energy abundant world within this decade.
It's time to go to war with fossil fuels because the world is yours!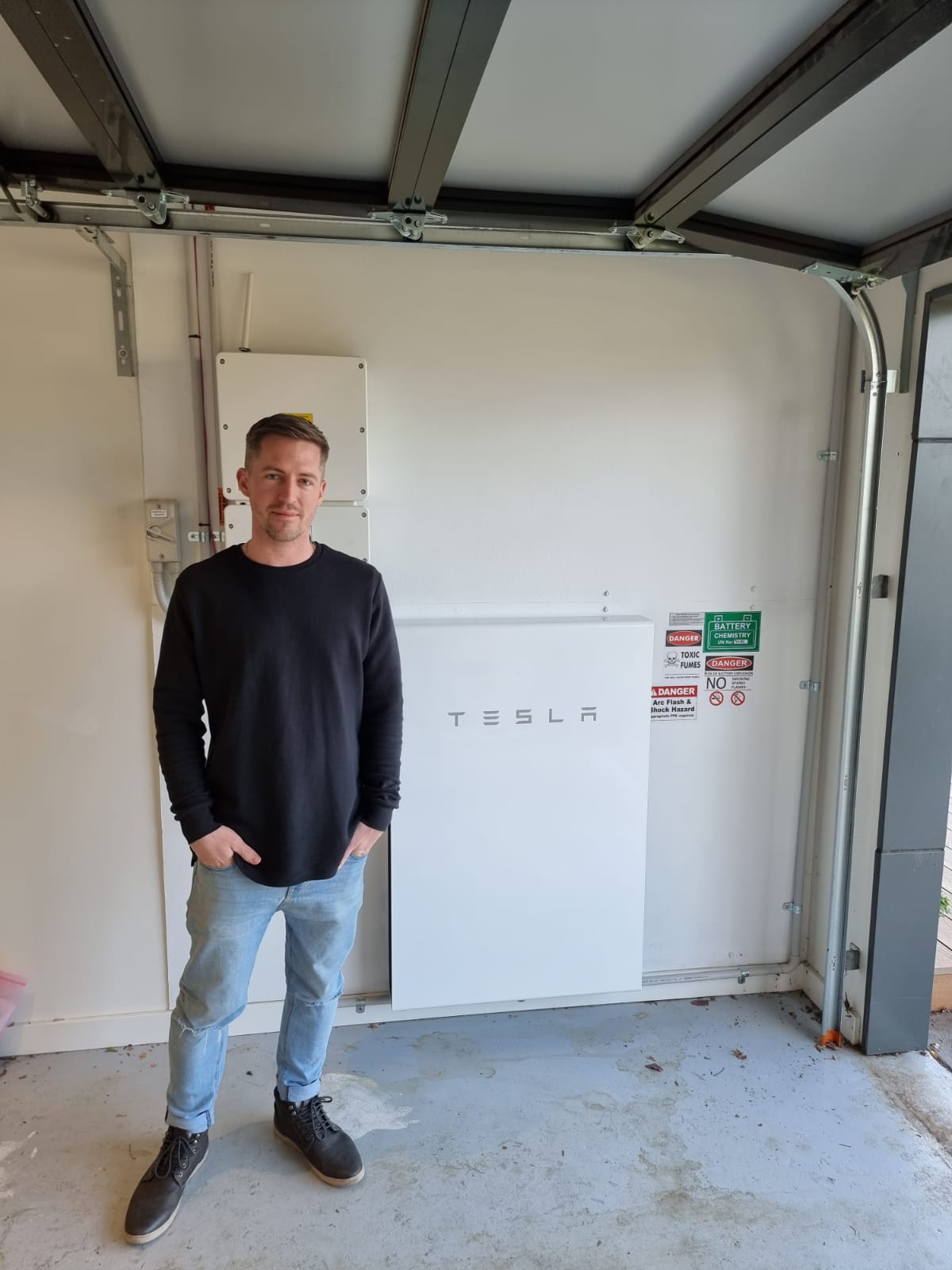 Luke is passionate about renewable energy and has been an electrician for over 15 years. After spending over a decade mastering his craft on the tools, he took to a leadership role within the renewable energy industry.

On a mission to electrify Australia. Luke is known for being at the forefront of his industry offering design, supply, installation and advice on solar panels, solar batteries, lighting, electric vehicles and chargers.

Luke has been known to invest most of his time (and money) in helping people create and experience new lifestyles through clean energy at home, business and with their cars. As well as investing his time training the next generation of climate enthusiasts through his team at Lightning Energy.