The Australian Energy Conundrum: When Aussie Money Goes Offshore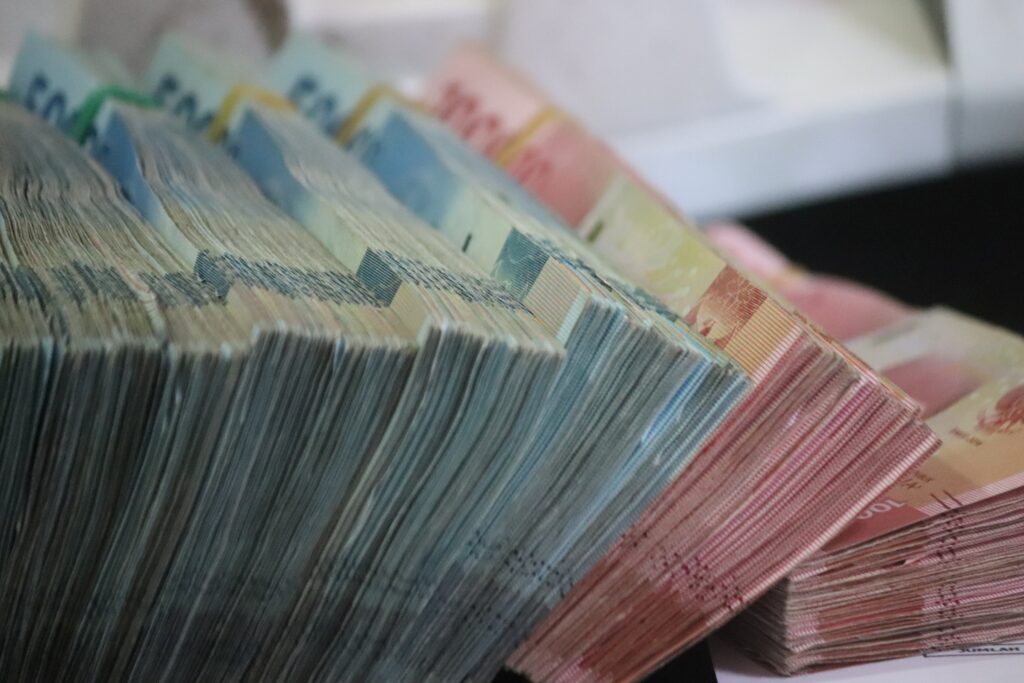 In our home, "The Land Down Under", where the sun kisses golden shores and the spirit of mateship runs deep, it's easy to assume that the energy companies powering our homes are as Australian as a vegemite sandwich. But peel back the layers of the energy industry, and you might be surprised to find that a significant chunk of our hard-earned dollars are making its way offshore.
Surely it's Not That Many, Right?
Did you know that only 51.52% of electrical companies in Australia are wholly Australian owned? That means a substantial portion of the money we pay for our energy bills isn't necessarily staying on home turf. It's a fact that has left many Australians feeling a slight tinge of outrage – a sentiment that's hard to shake off when you delve into the details.
Take EnergyAustralia, for instance. A company that raked in a staggering $486 million in profits during the 2020-2021 fiscal year. You'd think such a substantial figure would benefit the local economy, right? Wrong. EnergyAustralia isn't even Australian owned. It's a wholly-owned subsidiary of the Hong Kong-based energy giant, CLP Group. So, while Aussies are powering their homes and offices, a significant portion of the profits is finding its way to distant shores.
And it doesn't stop there. Alinta Energy, once an emblem of local energy supply, fell into the hands of a Hong Kong-based holding company, Chow Tai Fook Enterprises, back in March 2017. Powershop, a name that might conjure images of green energy and sustainability, is now under the umbrella of oil and gas multinational Shell. It's a stark contrast to its previous ownership by a New Zealand-based renewable generation company.
Perhaps one of the most striking examples is Simply Energy. Its Australian facade belies its true identity as the Australian retail arm of Engie, a French-based multinational energy company that spans across 70 countries. The irony is palpable – our energy bills feeding into a global conglomerate rather than bolstering local enterprises.
Yet, it's not all a bleak landscape.
There are rays of hope amidst the shadows of overseas ownership. Companies like Red Energy, Lumo Energy, and ReAmped Energy stand as examples of partial ownership, linking Australian involvement to their operations. Red Energy and Lumo Energy, both retail subsidiaries of Snowy Hydro, maintain a distinct Australian connection. ReAmped Energy, founded by an Australian, has also garnered local investment support.
Origin Energy, founded in 2000 after separating from the building and construction arms of Boral Limited, is a part of the Australian history. Although listed on the ASX, it enjoys a semblance of local ownership through shareholders worldwide. And then there's Momentum Energy, which asserts its 100% Australian ownership through its affiliation with Hydro Tasmania, a major player in the country's clean energy landscape.
In the midst of this intricate tapestry of energy ownership, one thing is clear: the Australian energy landscape is far more nuanced than it appears. As consumers, we hold the power to demand transparency and clarity about where our energy dollars flow. Perhaps it's time to shine a light on the fine print, and ensure that our hard-earned money stays closer to home – supporting local communities, businesses, and our very own Land of Oz.
So, What's The Best Approach?
And speaking of keeping money in Australia, there's an empowering way to do just that – by investing in your own energy future. Consider harnessing the abundant Australian sunshine with a solar system from Lightning Energy. By generating your own clean energy, you're not only reducing your reliance on foreign-owned energy companies but also contributing to a brighter, more sustainable future for our beautiful land.
Full List of Australian Energy Companies and Ownership: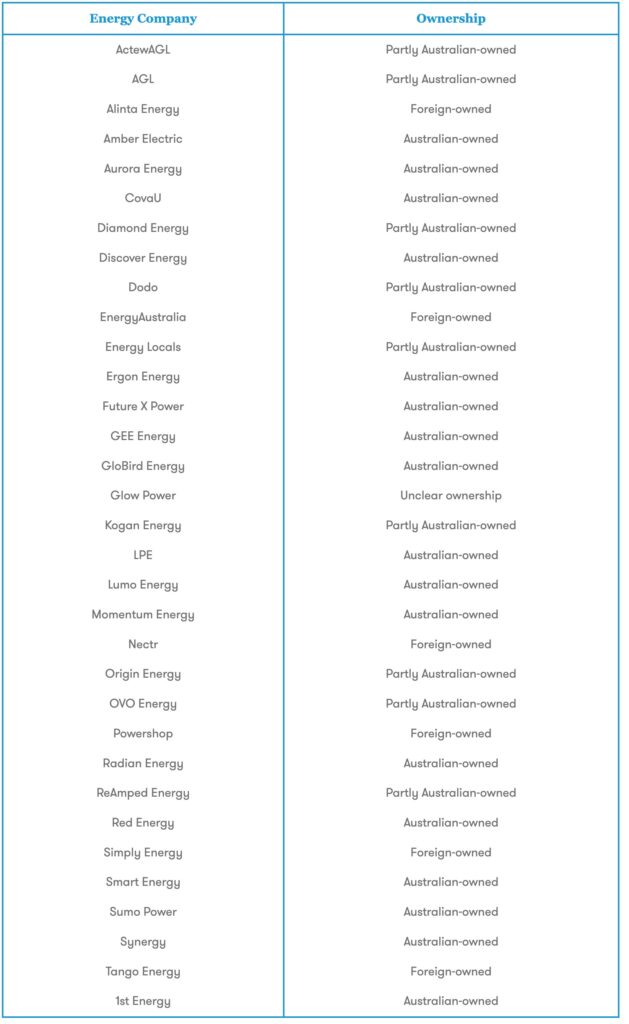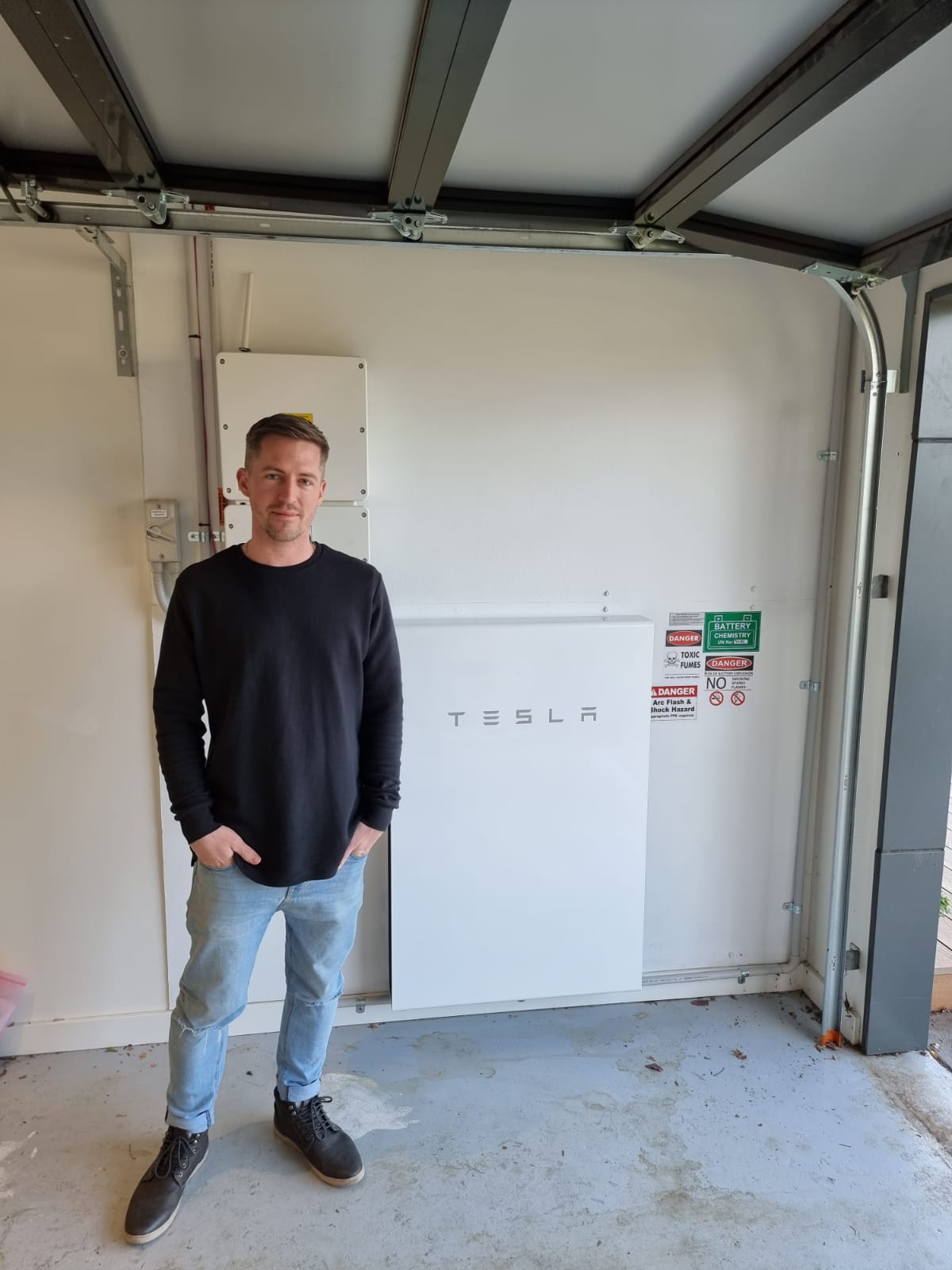 Luke is passionate about renewable energy and has been an electrician for over 15 years. After spending over a decade mastering his craft on the tools, he took to a leadership role within the renewable energy industry.

On a mission to electrify Australia. Luke is known for being at the forefront of his industry offering design, supply, installation and advice on solar panels, solar batteries, lighting, electric vehicles and chargers.

Luke has been known to invest most of his time (and money) in helping people create and experience new lifestyles through clean energy at home, business and with their cars. As well as investing his time training the next generation of climate enthusiasts through his team at Lightning Energy.